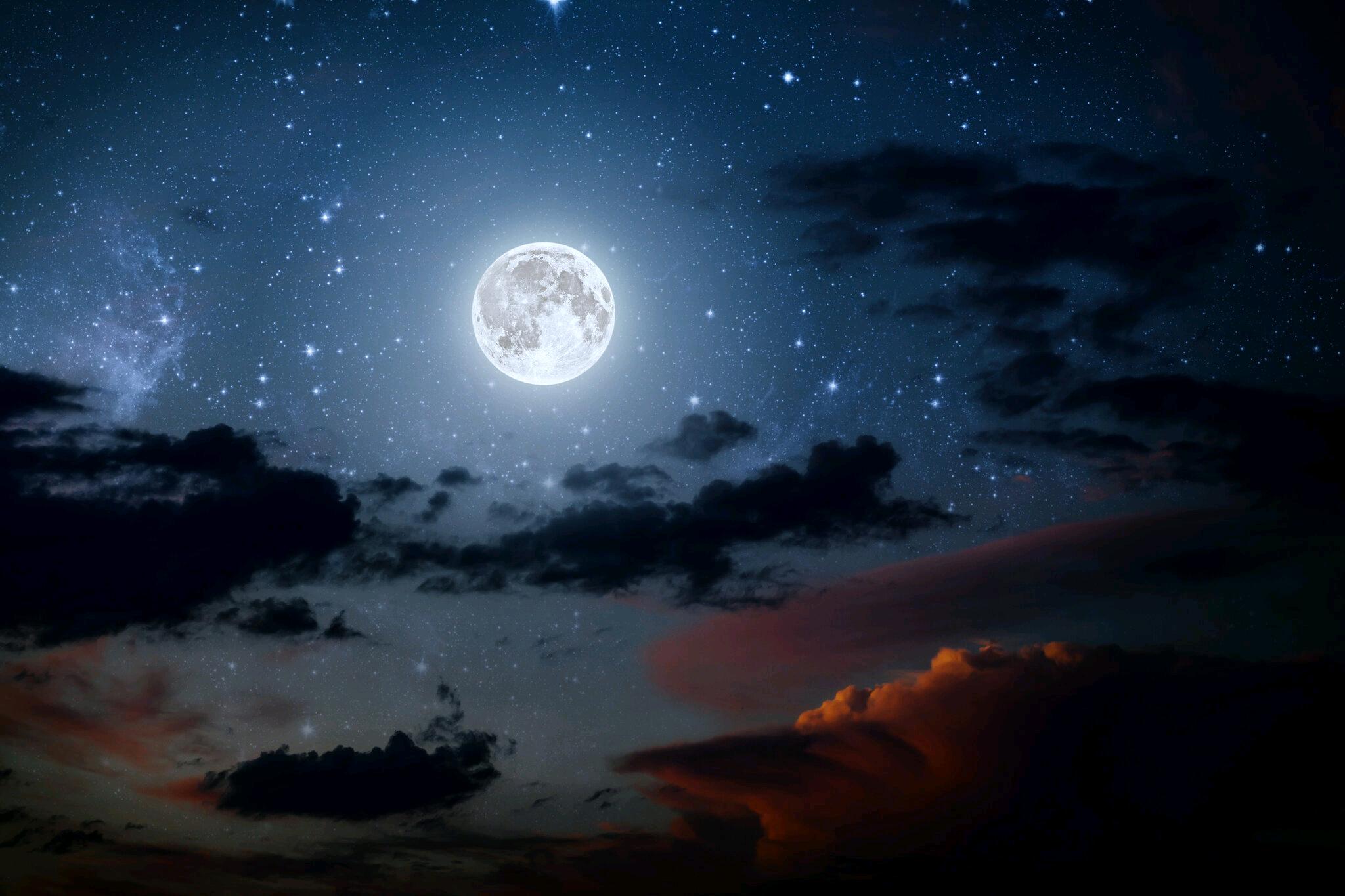 Category : Poems
Sub Category : N/A
He is a star so bright, he can't be in more than one place at the same time. 


So whenever he can't be around, he sends his trusted companion in his place. 

Sometimes she'll stay all night until day break, so she can see his face.

His job though it might be hard and time consuming, still find time to shed a little of his light on her, so she to can shine bright in the eyes of those who'd behold her.

While she at times get a chance at little alone time, the same cannot be said about him.

Their journey began before my existence and even after I'm gone it will continue for generations to come.

She's not the only one vying for his attention, for he has multiple ladies in waiting, even then he remains ever so loyal to her.

They've shared a long distance relationship that has withstand the test of time.

Even though they may never experience each other's warm embrace, he'll continue to be there for her and she'll do the same for him.

He rules the day with his radiant light, while also helping her at times brighten up the night.

If that ain't love, I don't know what is.