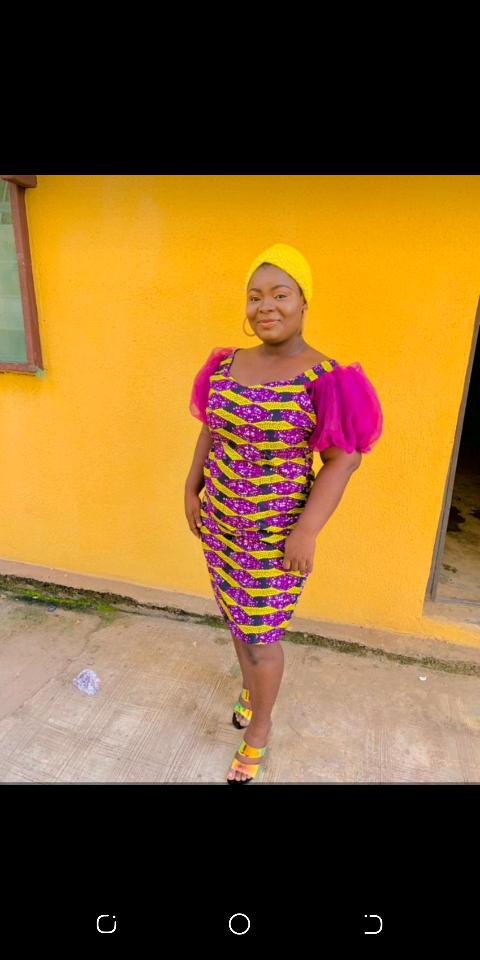 Category : Poems
Sub Category : N/A
Let me tell you a story

About a strong woman that I know

Please do get a seat 

Cos it's gonna be a long ride

Where did we meet you say?




I met her by chance or should I say fate.

She became my confidante and a playmate.

She lights up my world on a gray day with myriads of colours.

She's the glue holding me together and each time I fall apart

she's there to pick up the pieces.

Although, there was a time we fought a lot, can't blame me I was rebellious but our bond is stronger and unbreakable.




She is my number one fan, always cheering on the sidelines.

She is a rare gem, more precious than diamond, more valuable than gold.

Abimbola mi! A woman stronger than a thousand men.

Life has shown you a lot but you are still standing strong.

I love her for her kindness, bravery, sweetness with a little spice of naughtiness (don't tell her I said that 🤫).




She is a version of who I strive to be but truth is I ain't hold a candle to her awesomeness.

She's one of the best gift momma ever gave me and without her I just couldn't imagine what life would've been like.

And if I am given a chance to pick my sister in the next life I'll pick her over and over again.