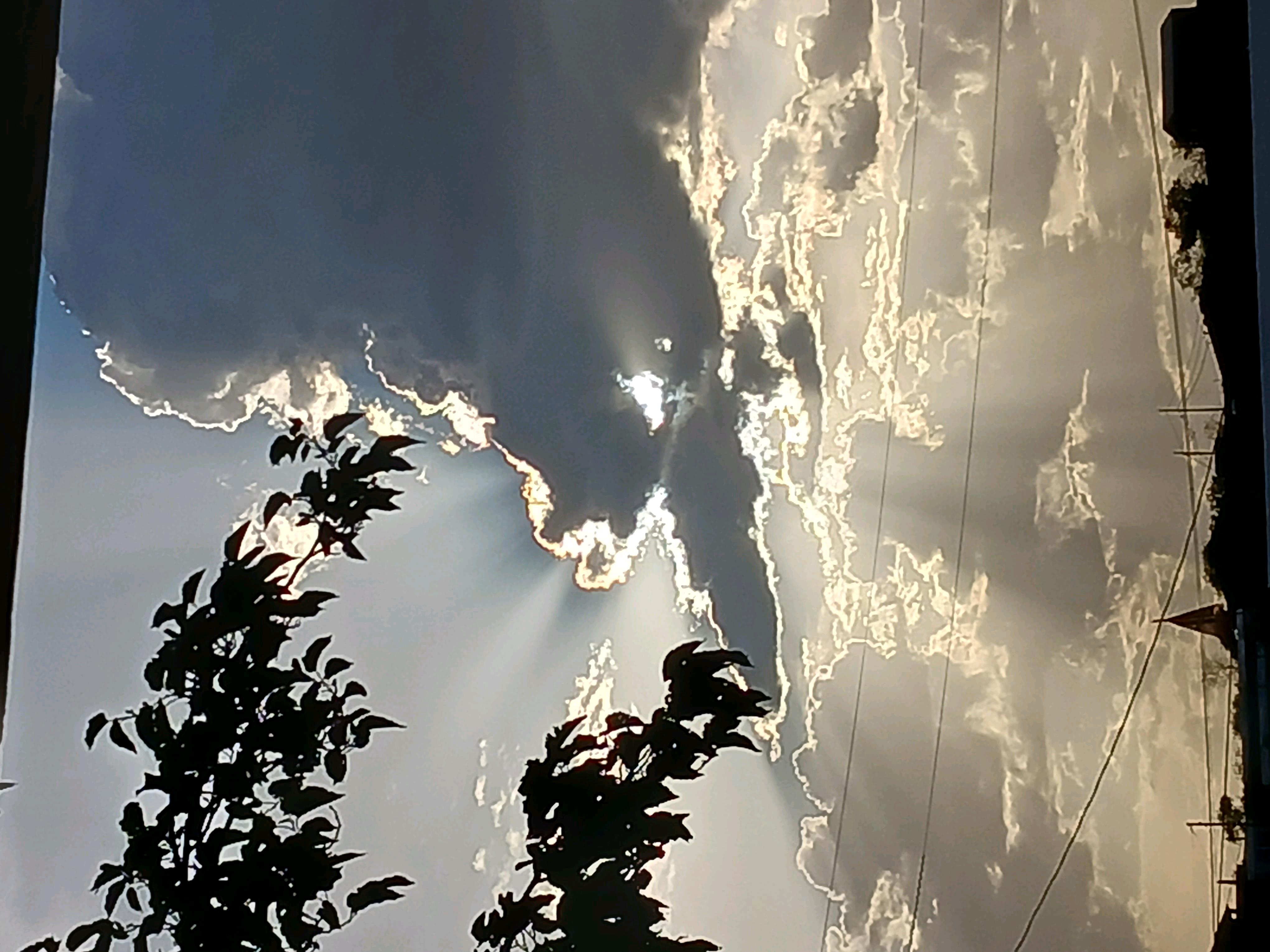 ☆Beautiful Destruction☆
Read Count : 45
Category : Poems
Sub Category : N/A
I've said it before, I'll say it again. There is beauty in destruction, I want more of it, I can't get enough. Going through it is like the best kind of drug.




You go through your ups and your downs, silence the noise, the negative sounds. Meditate. Learn to appreciate the beauty in the destruction. 




Make it through, see what waits for you. The whole heavens shine for you! They sing about the presence you bring.




So the next time you think about giving in just remember one thing, there is beauty in destruction.