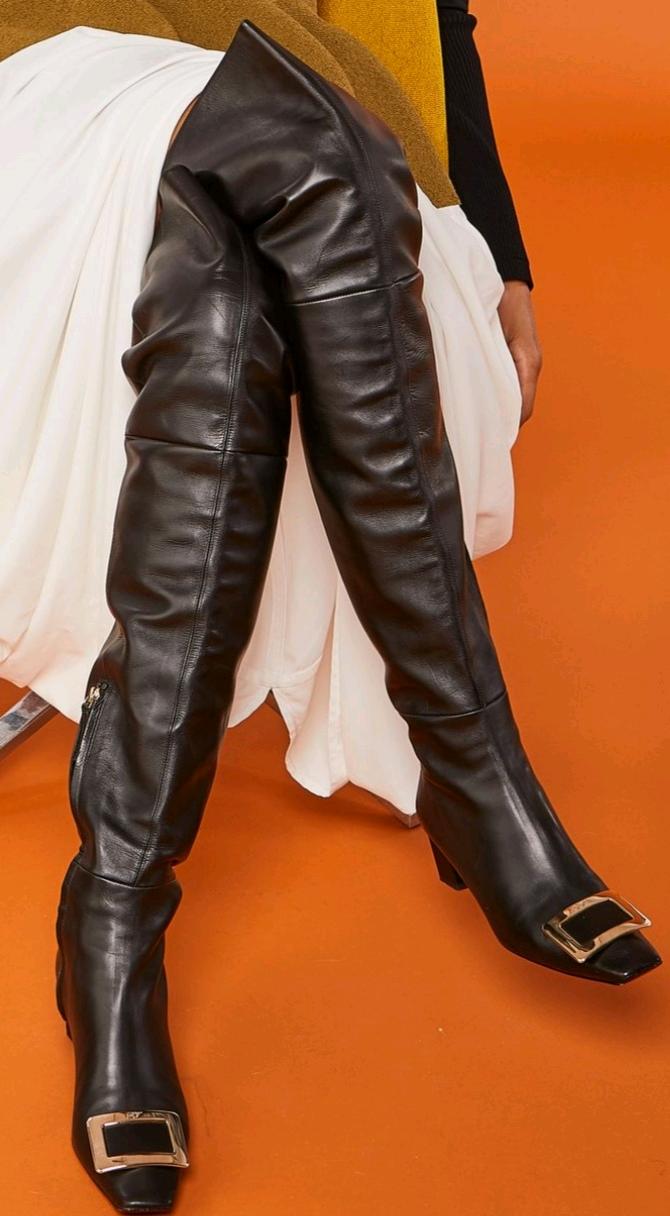 Lets Talk About The Difference Between Femdom, A Mistress And A Dominatrix.
Read Count : 261
Category : Diary/Journal
Sub Category : N/A
Diary Femdom:

People use the word Femdom to describe a Woman as the Dominant type. But the word on its own refers in general to Female Supremacy where Women are superior than men in every aspect of their lives and everything is associated with Power.
In Femdoming, men have no value, they are just providers. Money, sexual gratification, advancement in status and procreation. In general, their job is to stay focused on keeping their Woman happy.
The nature of FemDom shows that submissives would do well to recognize the value of their Mistress and show their appreciation of her time once accepted into her service. Not merely through obedience and submission, but regular gifts should at least be offered.
So taking this out of the way, lets talk about the difference between a Mistress and a Dominatrix.