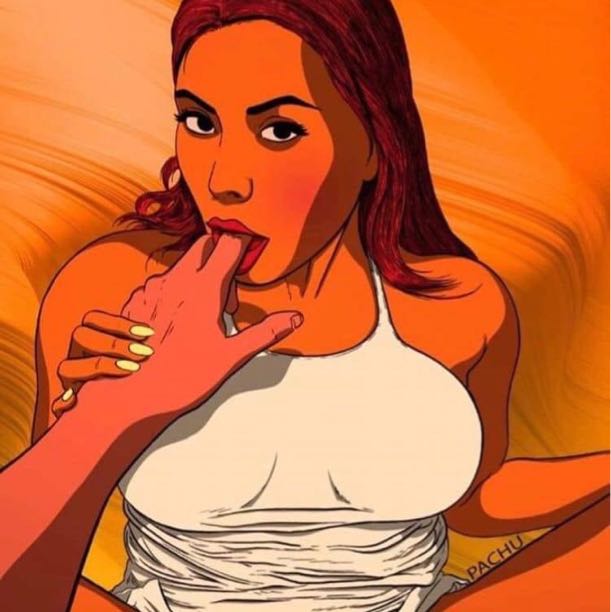 Sleeping With The Homies
Read Count : 48
Category : Adult
Sub Category : Adult Romance
#part1




Hey I'm Evalin Joanne Jackson....

I fell in love for the first time with my best friend. He was everything to me I loved him with everything in me well...up until I found out he was sleep with my best friend "Tamika".... Yes I was hurt and cried for days but I still kept it to myself I faked orgasms whenever he ate me out and fingered me but never when he made love to me. Sometimes I wondered if he thought about her while we were having sex.... On March 2 2014, I decided to finally confront him after 2 years of me praying not to catch a disease and him fucking other girls behind my back.




Me: Umm...Ja'Vontae can we talk for a second?

Javontae: Not right now baby I gotta go handle something.

Me: Please baby it will only take 10 mins that's it.

Ja'Vontae: Bye I'll see you later.

Me: NO...I SAID NOW.

Ja'Vontae: Now is not the time to be playing with me Evalin now I'ma see you later.

Me: You always have time for Tamika, Jada, Taylor, Ashley, Tonya,Dejanae, Rylie,and them other bitches but never me.

Ja'Vontae: Who are they I never spend time with nobody but you, you ungrateful stupid ignorant selfish  bitch...

Me: Oh I'ma bitch now huh? Ok go leave bye.

Ja'Vontae: Bye....  




Ja'Vontae: I hated cheating on her and having to lie about it knowing damn well she knows, but when she finally told me she knew it was like a weight came off my shoulders. This woman knows everything and still wants to be with me, I know now I can control her she mines forever, can't nobody take her from me.....