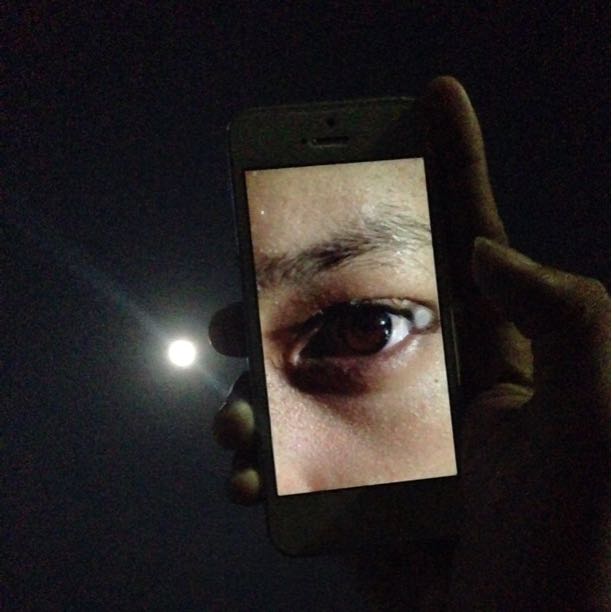 To The One, Never Mine/d.
Read Count : 34
Category : Blogs
Sub Category : Self Help
February 25, 2023

3:07 am

Saturday

 

Tonight, I can't sleep; my mind keeps on racing. It throws back all the memories from back then. I can still recall how I used to love you back then, a love that a certain 13-year-old wanted to be reciprocated. We were young back then, and unfortunately, in my case, it was added by naivety. It was compulsive for me to say, 'I love you' and want to be your special someone. I used to keep pushing myself on you; it's funny to reminisce about it now. But let me tell you, that feeling was pure and genuine, and it is still the same feeling I have for you today, though not naive anymore.

 

Every night, I keep thinking about you, about us, and our future. It keeps me wide awake, even when my physical body yearns for rest. As much as I want to ignore all of that, my mind just can't stop thinking in that way. There have been many times when I wanted to talk to you personally, but whenever I saw your poker-faced and strict expression, I lost my composure, along with the courage I had mustered so many times. I end up standing before the bridge, afraid to cross. It's always you that I am thinking about whenever love strikes me. It's you whom I have sincerely prayed for.

 

Since 2013, I have known that I love you. Many years, memories, and people have come and gone in this lifetime, and you are one of the few with whom I have felt at home. In those years, I have watched you grow in beauty and grace. I have seen you laugh, cry, and much more, and I have also witnessed how God has used you for a greater purpose. You're one of the few bridges I want to cross, one of the heights I want to jump into, and one of the many beauties of life I have been fortunate to experience.

 

I have seen all your seasons, and it only leads me to love you even more, even though I find myself stuck in one season: fall. As the leaves in me keep falling, it only signifies that I keep falling for you. And as I experience the last warmth of the season, I prepare myself for the coldness of your winter. Your response might not align with what I hope for but know that I am prepared for it. Even if winter comes, I will always love you. This time, let me cross the bridge, even if by chance you won't meet me halfway.