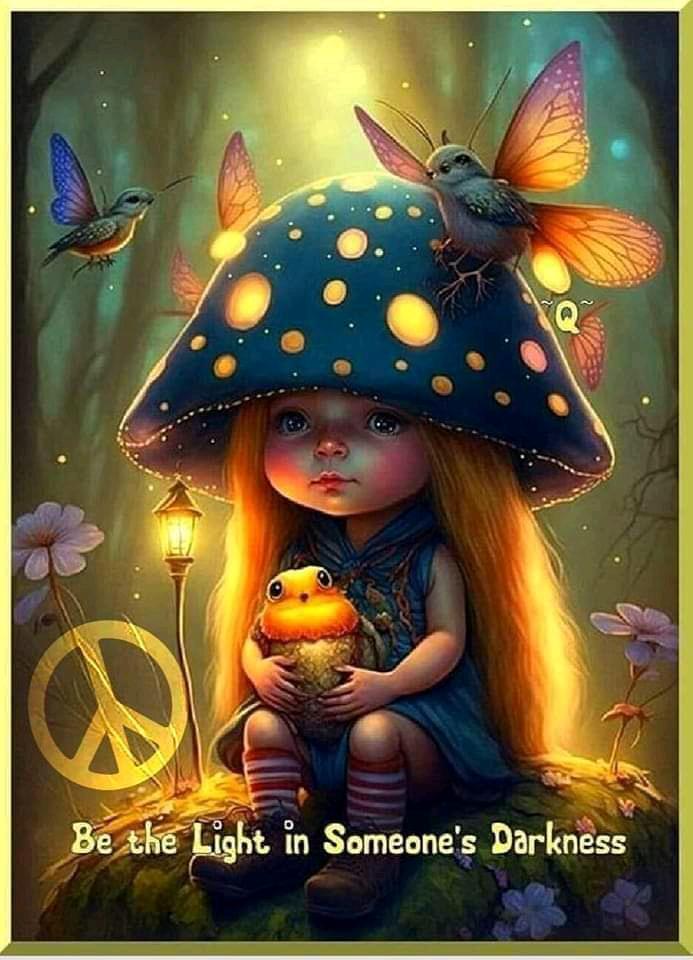 🍄Mushroom Love🍄
Read Count : 32
Category : Poems
Sub Category : N/A
Mushroom Love. Looks so sweet I want a taste of the good stuff. Rarest of the rare, I can only stop and stare at it's beauty. It's not fair, I can't get enough, I crave the sweet stuff.




Mushroom Love. So hard to find, that's is why when I find you I'm going to make you mine, our love will intertwine. 




We will be together, through thick and thin, no matter the weather. I will always be looking for my Mushroom Love, always and forever.




One day you will notice me, just you wait and see. Mushroom Love, I'll set your soul on fire, making you feel free.




They say love is blind, all I need is time. Time to explore that beautiful mind. It just takes one step at a time. 




Mushroom Love. Take a seat, relax. Get comfy, the road might get alittle bumpy. I'm on your trail looking for you, I will never give up. I will see you soon.