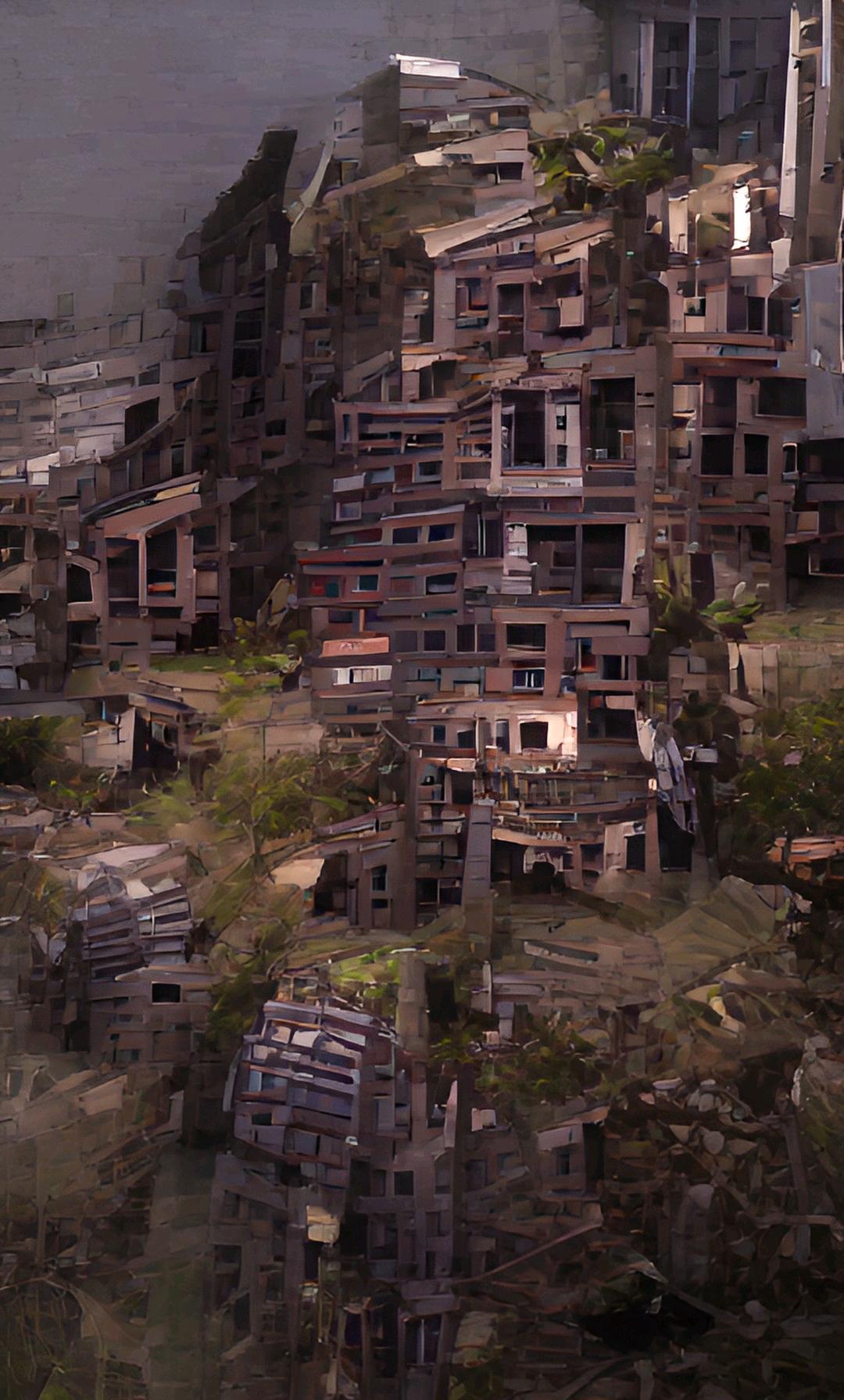 Do You Believe
Read Count : 23
Category : Poems
Sub Category : N/A
Do you believe the nonsense pumped under pressure into your mind?

Do you trust those who make sewage in your brain babbling about the law which is a sheet of lawlessness.

Do you think that humbly bending your neck will protect you from repression with a whip!

Do you still trust statesmen and dignitaries of the church?

Can you see their true intentions.

Do you see those chains still hidden in the background though ready to enslave without mercy.

Do you believe in those whose selfishness is like a bottomless well.

Do you have even a little courage...to stop dreaming.