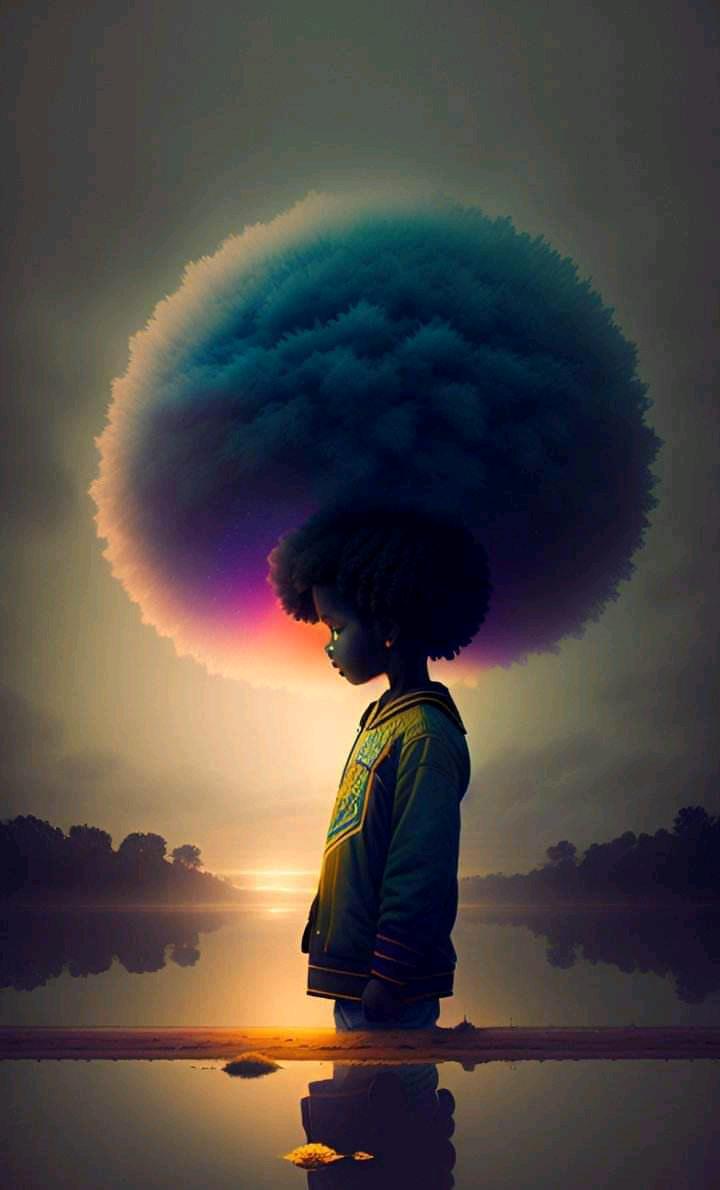 *Green Monster*
Read Count : 48
Category : Poems
Sub Category : N/A
Green Monster. Running through my head, causing my mind to wonder. Straying me off my goals, causing me to go blind. I see nothing but blackholes.




I feel the chains trying to weigh me down, humiliating me. Making me look like a clown. It hurts so bad, maybe the worst pain I've ever had.




Green Monster. Your goal is to break me, make me suffer. Your game is meaningless, I use the pain as my gain. With each blow my soul grows and grows.




Green Monster. It's time to let go, the universe is my guide now. I'm caught in it's magnetic flow, I don't ever want to let go. Let me be free, that's how it's supposed to be. I hope you find your peace.