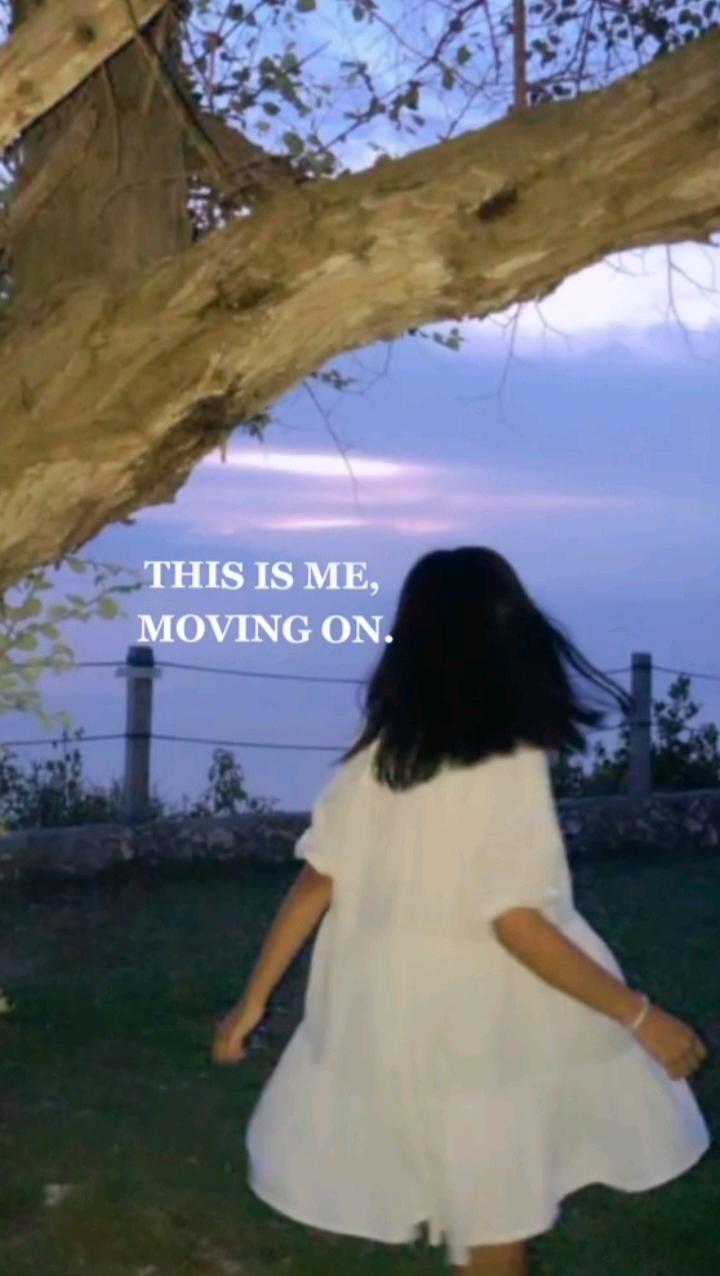 "THIS IS ME"
Read Count : 45
Category : Poems
Sub Category : N/A
Accepting the ache of missing you. Accepting the fact that we will no longer make memories together.

 

This is me coming to terms with the reality of a future without you.




 The fact that sometimes leaving is an act of love, too the fact that someone else is going to fall in love with your light. 




That someone else is going to be your biggest fan hoping that you will find someone who inspires you and moves you and appreciates every stunning thing you are.




Someone who is both your safe place and your biggest adventure. 

This is me hoping that you are happy. truly happy.





 One day accepting that endings don't have to be messy and understanding how incredible it really is that for a moment in time, in a world of billions, two strangers were in the right place, at the right time. 




This is my heart swelling with the thought that at one point in time, we were the lucky ones. 

At one point in time, we beat the odds.