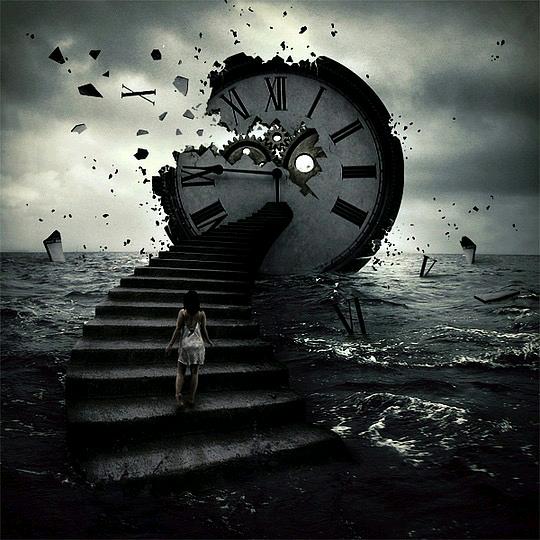 Dreams Into Nightmares
Read Count : 50
Category : Poems
Sub Category : N/A
I looked into the mirror and I saw someone who looked weak.

There are voices in my head, I remain silent too afraid to speak. 

Everyday it grows harder and harder to get through each week. 

Giving up easily is what I do best, now my future it surely looks bleak. 

From a lack of confidence to low self esteem, that's not how it's supposed to be. 

I struggle mentally, emotionally, spiritually, physically and financially, the weight of my responsibilities are slowly squeezing the life out of me. 

My anger I bottled it up, pretty it up, I put a smile on my face and act happy, that's what people rather see.

Perfect I'm far from it, a sinner I'm trying not to be, I got all the freedom I can asked for, so why don't I feel free?

Readers discretion is as advised, the urge to cut both hands and my throat constantly crosses my mind. 

Lies I tell myself, a face without a smile leads to questions, towards me can people be that kind?

Dreams into nightmares, can I get over my fears?

I need love too like the rest of mankind. 

Deep in thoughts I drowned, I drowned, on the surface I'm calm, to everyone else it surely looks like I'm doing just fine.