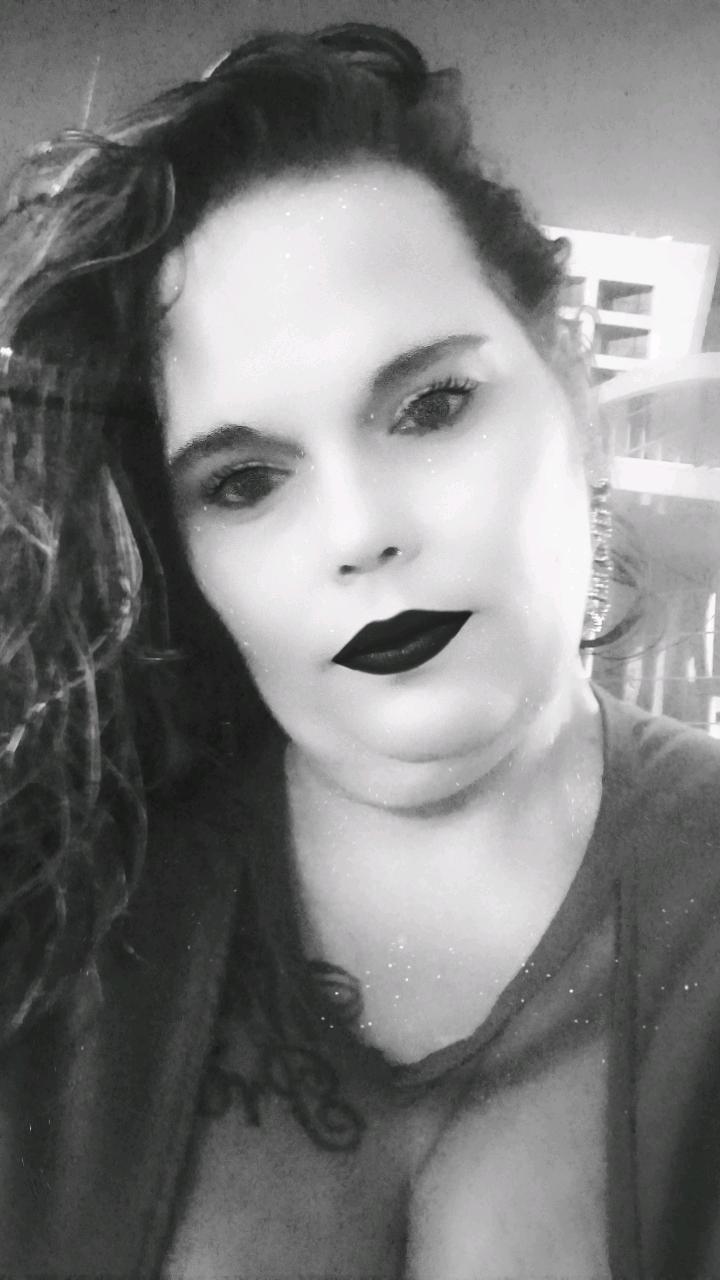 Was My Dark His Light
Read Count : 46
Category : Poems
Sub Category : N/A
I'm fighting a battle

I know I can't win. 

And I'm so very tired

Perhaps it's time to give in.. 

Let go of the wishes

The hopes, and the dreams

Stop bleeding the words

That they'll never see.. 

Lay down the emotions

No longer in verse

Fade into the darkness

That was always my curse.. 

I'm fighting a battle

That's pointless to fight

Because he'll never notice

My dark was his light.