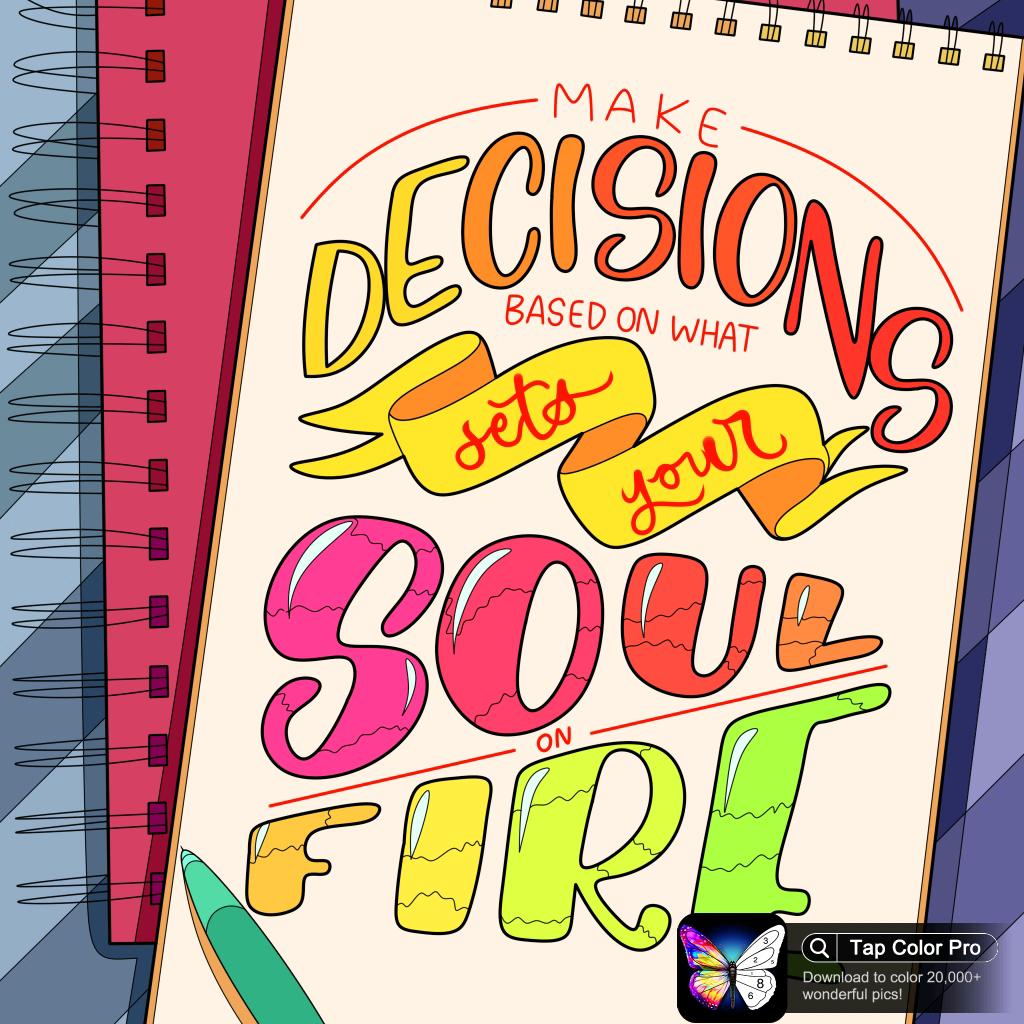 Find A Way
Read Count : 43
Category : Poems
Sub Category : N/A
She knows that she has to find a way to get it all done.

No matter how long her to do list is, regardless of how hard it seems..

She has to make the impossible happen…

Every day.

She doesn't have time to stop and relax or take a break.

In fact, she rarely does.

Even with a toothache. 

Every day she has to be the person that gets everything done and makes magic happen-

She's done it so much it's expected, 

But sometimes, she just gets tired.

She just wants to stop and take some time to rest and recharge.

And it's more than just physical-

She's emotionally and mentally exhausted so much of the time.

She's grown accustomed to the  drive that she needs to keep showing up and doing what she has to do.

She knows she doesn't have time to be tired or stop what she doing. 

She has to conquer her to do list.

She must find a way to do more than she thinks she can.

So, while she gets tired-bone- weary even- 

she always keeps showing up, giving and loving.

She's not just another person or average individual..

No, she's so much more than that.

She's a strong woman driven by her heart, her passions and loyalty..

And there's no greater force than a strong woman who won't be denied.

She will keep giving, loving and hoping..

Because that's who she is and what makes her happy..

And no matter what the day may bring or how big the challenge. She will always be unstoppable, she will find a way...

Everyday..