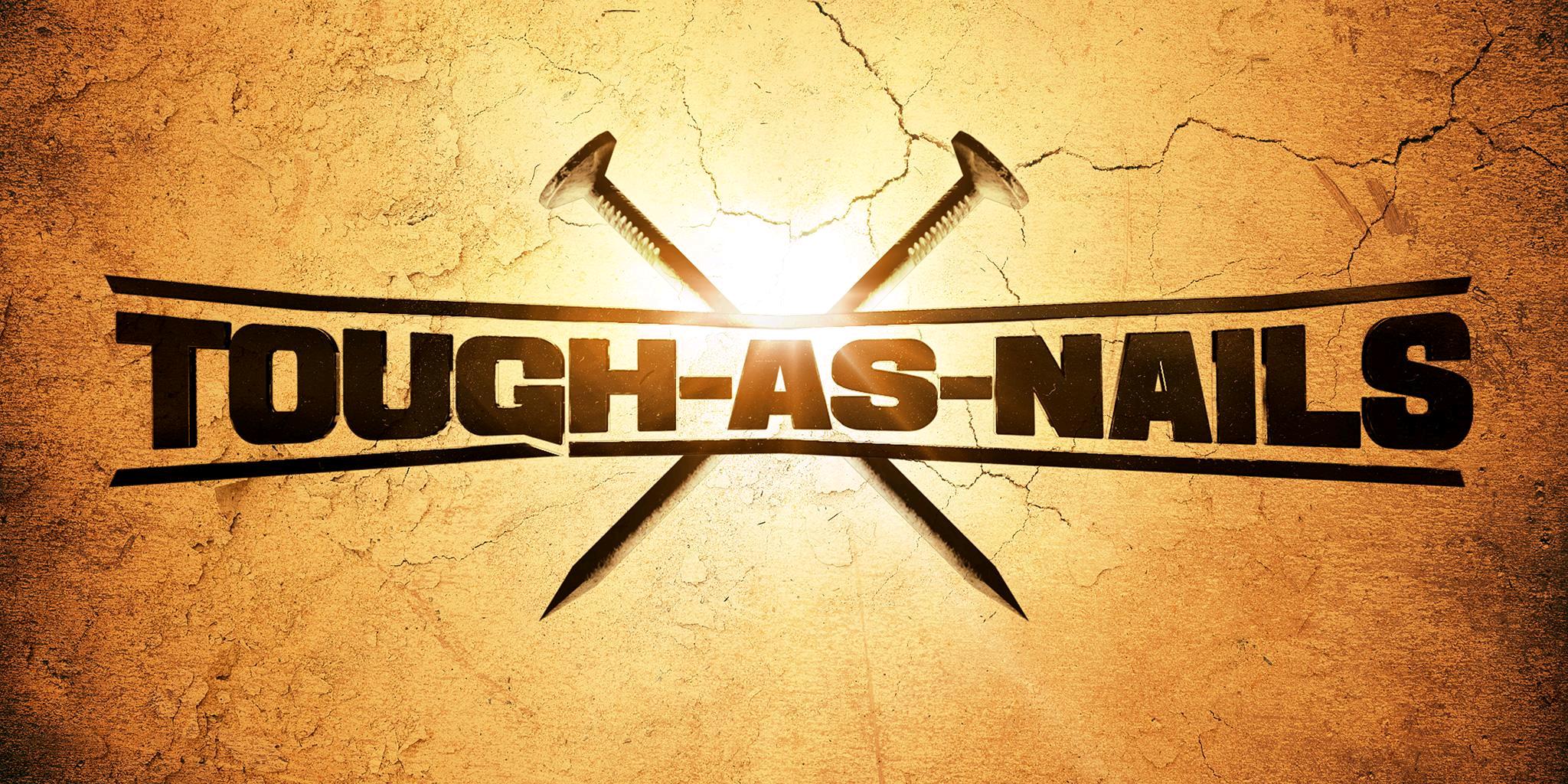 Try Your Best To Act Tough
Read Count : 53
Category : Poems
Sub Category : N/A
It wasn't supposed to hurt, all I did was try to flirt. 

That is what I had believed, it wasn't love but lust I was a fool to be deceived.

I had mixed up the two, thinking one my dreams had came through. 

Being in love felt overdue, I had tried and failed now I am wondering what else to do.

No one talks about the loneliness that comes with being single, sometimes old flames you'd try to rekindle.

Inexperiences sometimes can cause one to failed, your ex might say that ship has sailed.

Past trauma can cause one's heart and emotions to become a frailty, I don't want to live in this new reality. 

Is there a right or wrong way to do things concerning love? sometimes I'd pray for a miracle from above. 

The furthest thing from my mind is sleeping around, is it so wrong to want to get married and settle downed. 

Anxiety, depression and paranoia shouldn't make you feel like you're not good enough, to not be looked downed on you had to try your best to act tough.