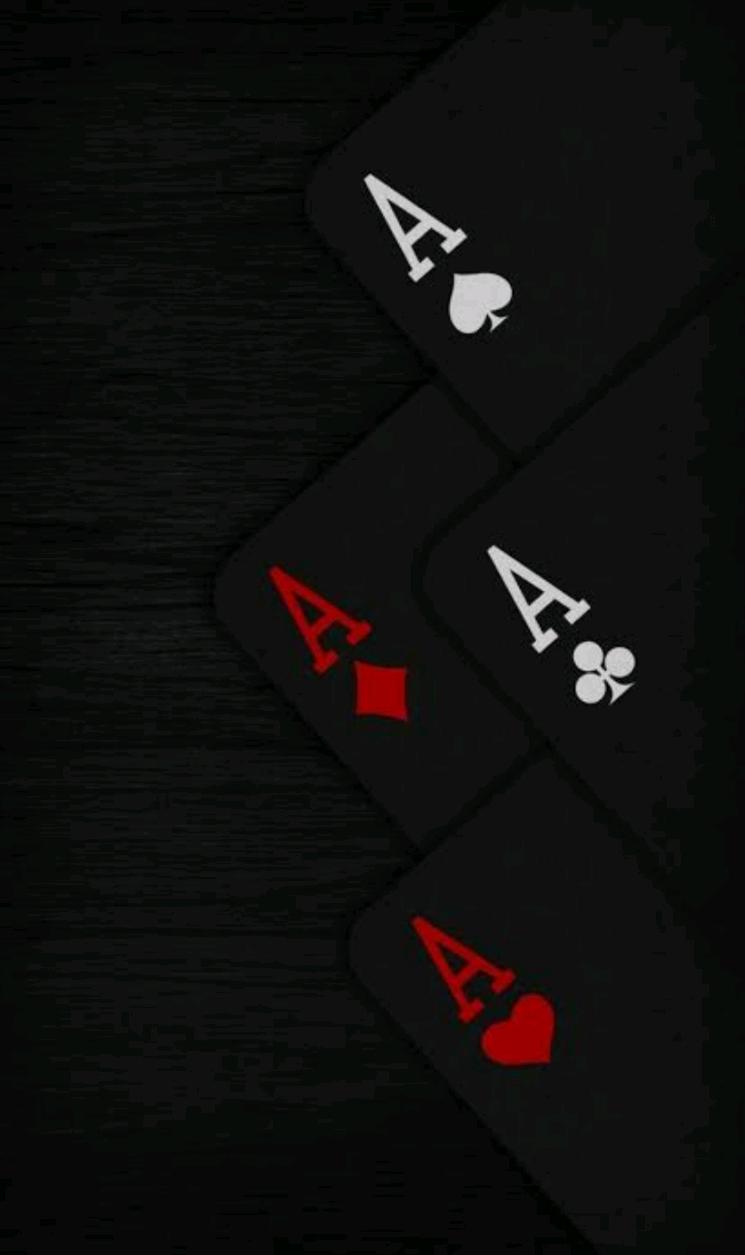 Life's Cards
Read Count : 42
Category : Poems
Sub Category : N/A
LIFE'S CARDS



Well you see this freedom from your inner man,

When your life review comes,

Strayed from the world,

Focus on ur thoughts, 

Where Future scenes trends,

Life insecurity plays,

How free the vacuum can be,

Doing only what you love,

Doing what you best at,

Staying closer to your creator,

Working really hard for the best,

Let the world and its feelings pass by,

Am not one born with the purple linen,

Neither with the silver cry,

Avoid trouble at all cost,

Away with soured friendship,

Play no role in any's life

Focus mainly on mine 

Keep it all low

Till all is said and done

Man can now hunger for that certain pace.

Till then I will work all the way up,

Only few might understand ,

For I know and fear what's ahead.

                

Pullen.N.Clinton 

 Nellup Ason.