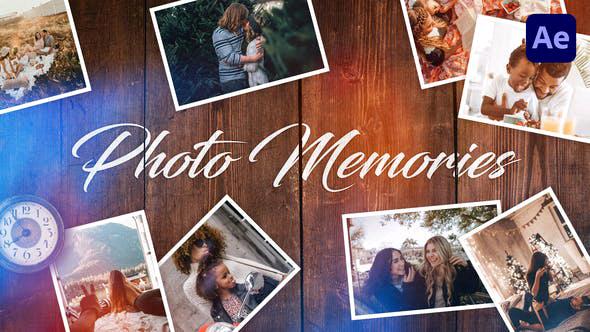 Memories We Once Shared
Read Count : 53
Category : Poems
Sub Category : N/A
I never meant to hurt you girl but we were both so young. 

We had each other's heart, we held each other down.

Every day I'd try to removed, from your face a frown. 

When all was said and done, it's a shame that what we had never lasted very long. 

You once captivated my eyes and every moment with you felt like paradised.

For a brief moment, we had experienced love at first sight. 

I remembered you asking if I liked you, I couldn't say anything for I felt paralyzed. 

In my head I had envisioned a future of us together, one where we were happy and you with a smile so bright. 

The moment there were no longer an us, life never felt the same. 

I never sort to love again, for you could not be replaced. 

From friends to lovers to strangers, oh how I wondered if you still remembered my name. 

Those memories we once shared, one day they to would be erased.