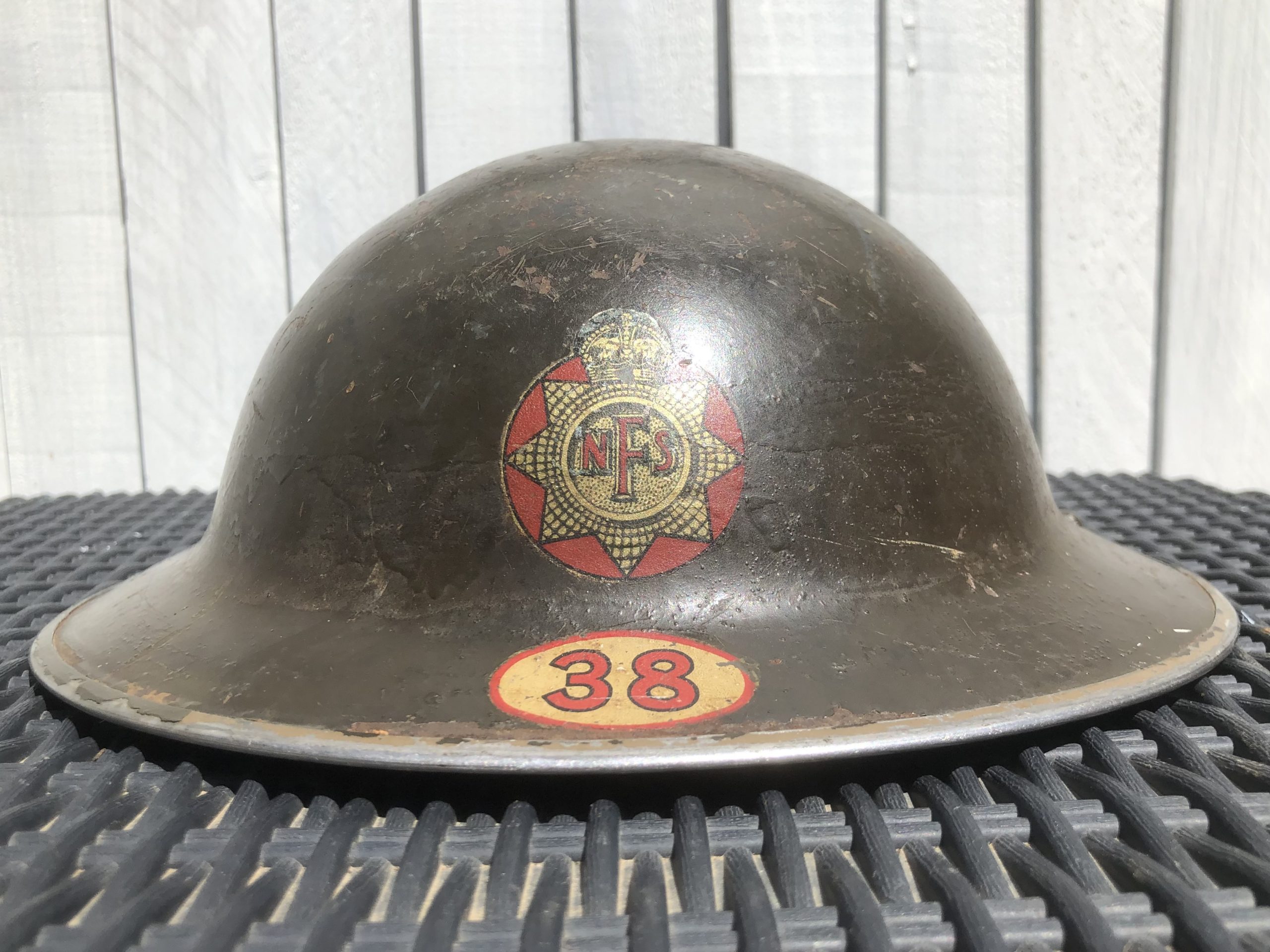 Tips On Finding Authentic Collectibles
Read Count : 52
Category : Blogs
Sub Category : Miscellaneous
World War II was one of the most important historic events of the 20th century. It caused heavy casualties on both civilians and military forces, destroying lands and assets of several countries. Some drastic actions left long-term, devastating impact on the world. The rise and fall of Nazism are intimately related to the 2nd World War.

There are several WWII memorabilia, especially Nazi collectibles that give us a historic insight into the era. Everything from uniforms, helmets, swords, guns to coins, daggers, insignia, posters, newspaper cuttings and many more is highly valued for their historical importance. You can find these collectibles in museum or in someone's possessions.

If you own such collectibles and want to sell them, there are people and museums to buy these from you. In this blog, we will discuss some tips on how to find and sell Nazi helmet or other WWII memorabilia at good prices.

Understanding Nazi Memorabilia
Nazi Memorabilia include a vast and interesting variety of items from antiques, artefacts to collectibles. These items include vintage military uniforms, weapons, posters, notes and other collectibles. Nazi memorabilia has great importance to the historians, museologists and even common people. Some Nazi memorabilia can sell at astronomical prices.

Finding Authentic Memorabilia
Authenticity is the most important aspect whether you are buying or selling memorabilia. The value of Nazi memorabilia largely depends on how authentic it is. Most people don't have clear understanding of how to identify authentic items. The best way to ensure authenticity is to look for labels or other markings that indicate their origins. According to experts, buy these artefacts from reputed dealers and ask for a certificate of authenticity. Remember when you will sell these collectibles, the certificate will speak volume for the authenticity of these items.

These days, you can buy these items from both online and offline sellers. These people have specializations in dealing in Nazi memorabilia. Auction houses, museums and even some enthusiastic individuals have a large collection of Nazi memorabilia.

Knowing Value
If you want to sell Nazi helmet, figure out how much it is worth. Do some researches online. Consulting an expert sounds the best option. Rarity and historical importance – both play a role in determining the value of an item. Once you have got the value evaluated, it will be easier for you to strike a deal with a buyer who will quote a price up to your expectation.

Wrapping Up!
Buying and collecting memorabilia is a good hobby. Moreover, it could be a lucrative investment. Buy authentic collectibles, excel at pricing and bargaining, you will get a good result on your investment.