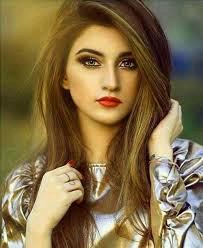 Never Enough
Read Count : 53
Category : Poems
Sub Category : N/A
All her life she tried to confirm

to those rules laid out to her

she was eager, so eager to please

that she lost herself along the way

she tried so hard

Did everything she could

But they just couldn't love her

she chipped away her defenses

Bared her heart and soul

thinking it will be enough

but they were just too hard to please




It took her a long time to discover

that it doesn't matter what she does

it doesn't matter if she barely recognize

the girl staring at her in the mirror

it doesn't matter if she is left

with nothing but an empty shell.

It doesn't matter if sorrow

has become her faithful companion.

They just would never stop.




Never stop seeing her as that girl

That girl who would never be enough.

Enough for their expectations

but she has learn to endure

whatever they throw at her

and maybe someday

she'll stop punishing herself

in her bid to please the world.