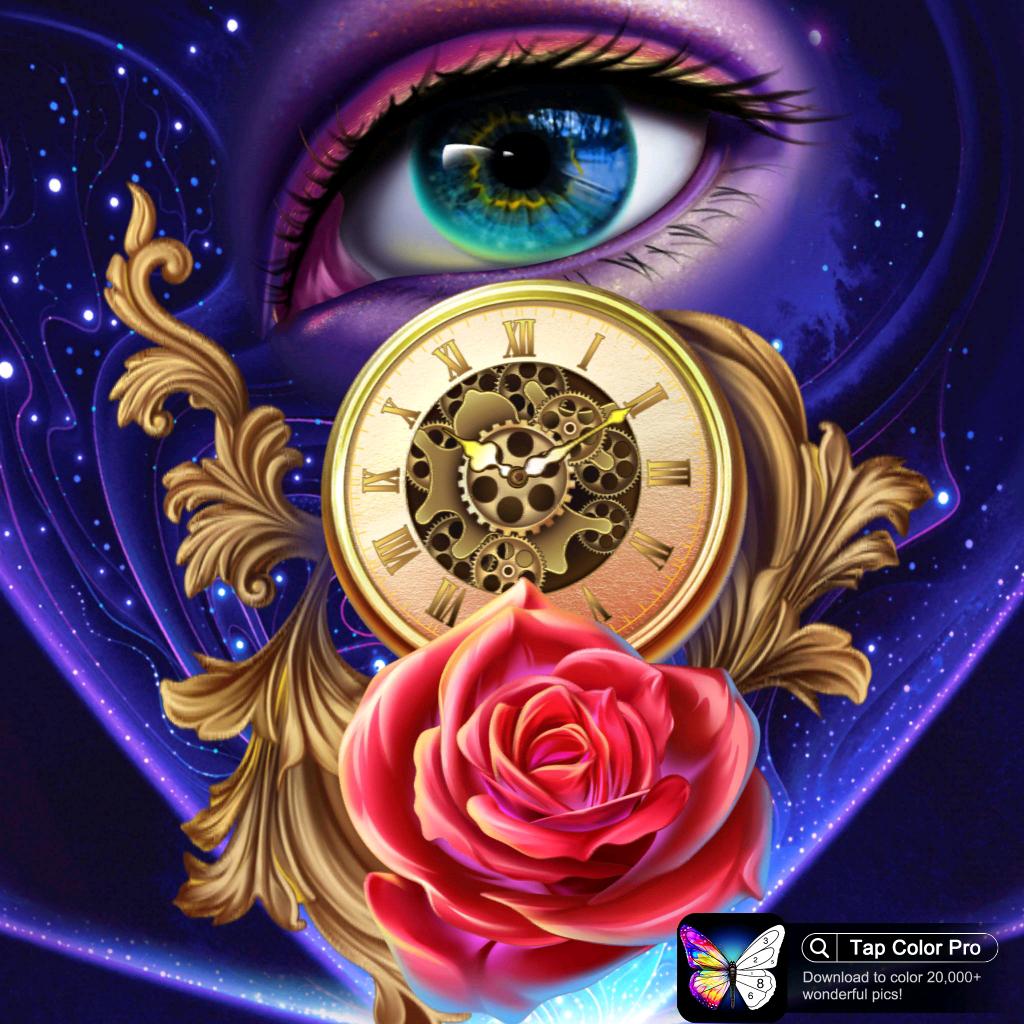 Category : Poems
Sub Category : N/A
When "I love you" turns to hate

And there's nothing left to save

And you're just left surrounded by

Memories and ghosts.. 

Some might call you chickenshit

For holding back your words.. 

But When it's all in ruins around you

And you haven't any glue

To put it back together because

There's no "together" to be found

When "I love you" lays in shambles

scattered pieces all on the ground.. 

Just leave them to their opinions

It doesn't matter what they say

It's not their heart that's broken

It's not their dreams inside that grave

Their ghost can never haunt you

They're just voices on the wind

When it all came down to it

You and you alone

 found the strength to walk

So let them call you what they will

Cuz all they've got is talk...