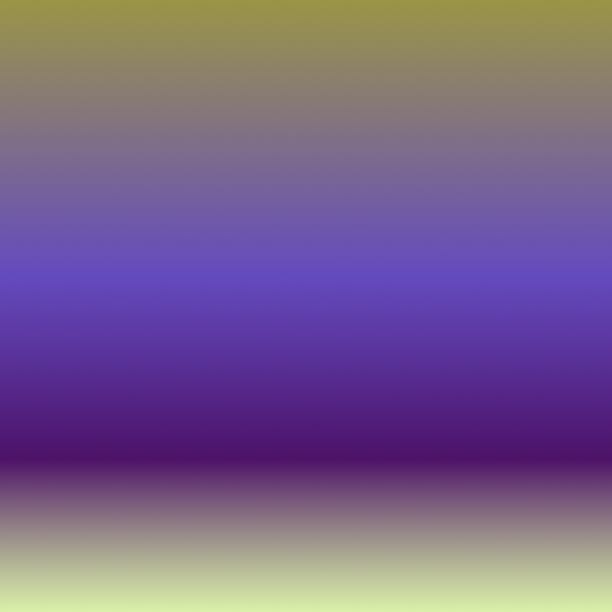 Category : Poems
Sub Category : N/A
In the absence of a sister's care,

A void persists, a heart laid bare.

Oh, how I wish for a sister near,

To share in laughter, conquer fear.




Her absence felt in every moment,

A bond imagined, yet unspoken.

If only, my sister, you were here,

To wipe away each silent tear.




In the tapestry of life, a thread's amiss,

A sister's presence, pure bliss.

Oh, the joy, the love she'd bring,

If only, as my sister, she could sing.