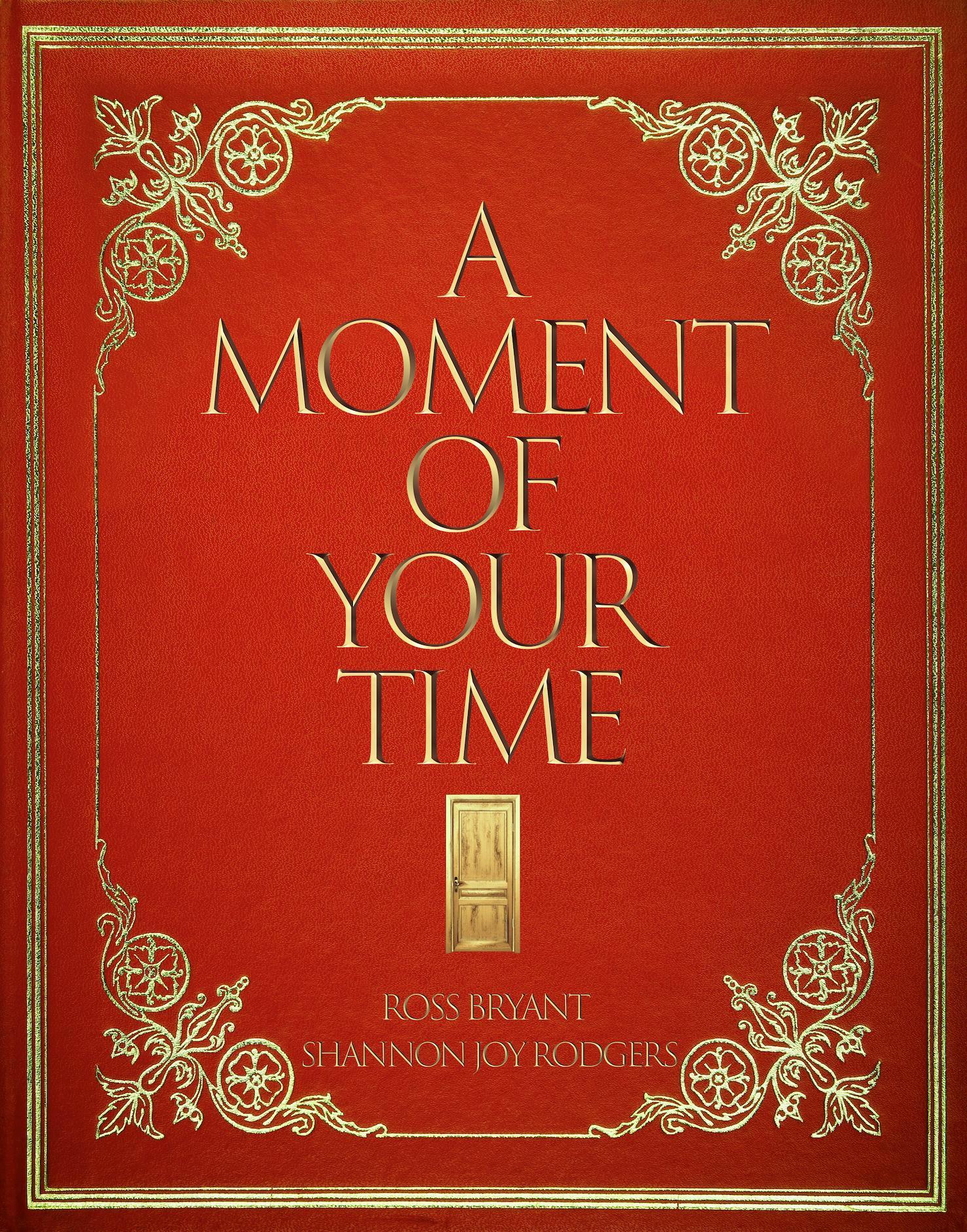 A Moment Of Your Time
Read Count : 27
Category : Poems
Sub Category : N/A
Girl, these past few days, I've found something intriguing about you.

I'm certain that you've seen me, walked on by looking in your direction.

You won't know how you make me feel, if my feelings are never mentioned. 

I can't guarantee you, that I have the purest of intentions. 

I can't asked you to trust me, when trust is earned and not given. 

I want to hold your hands, looked you in your eyes and tell you that you're beautiful. 

With you on my mind, it's sure to blank out all them negative thoughts be playing over in my head. 

I don't want to just put you to bed but make memories and appreciate the time together that we'd spent. 

Whenever the day come that we may disagree, I'd try to give you reasons to remember why you got with me.

Some say love don't cost a thing but for you to give me your heart and time, it's certainly deserving of a ring.

Girl... you be having my heart skipping beats, shivers running down my spine and all I'm wanting is a moment of your time.