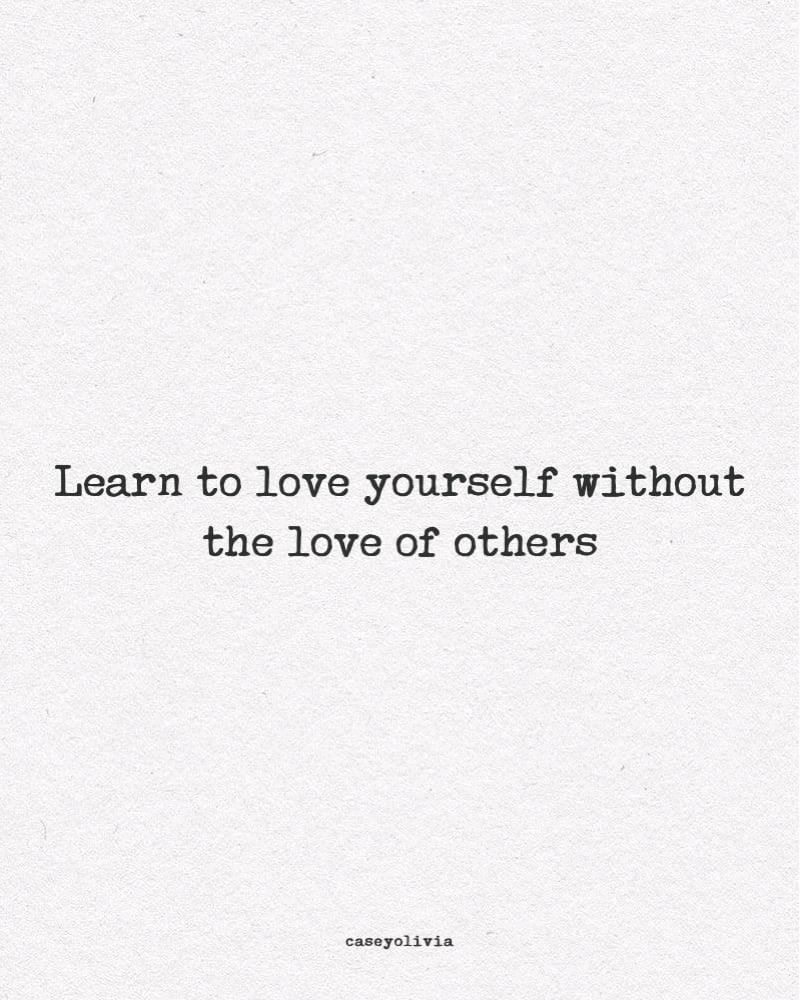 Joy And Pain
Read Count : 23
Category : Poems
Sub Category : N/A
Love, is not something that happens over night, but when you finally feel it.. you'll know it's the only thing that feels right. 

From sweaty palms, to a fast beating heart... if it's only for a brief moment try to make it last. 

Love, it comes with its' fair share of ups and downs, but when two hearts beat as one... you'll know that's where you belong.

Love, is expressed through words and sometimes body language, it can also fill you with joy or leave you feeling anguished. 

it's been around for ages, has many different stages; shared by young couples, to husbands and wives and back to there children. 

Love, it's a feeling we all share... it can take you to the top of the highest mountain and it can cause you immense pain. 

For a word with only four letters, it surely does its' best to remind you of its' name.