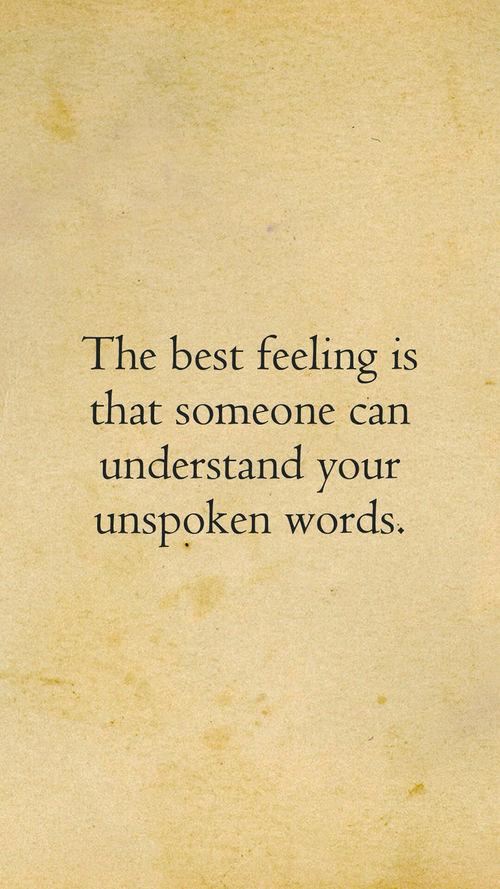 Uspoken Words Are Often Written
Read Count : 28
Category : Poems
Sub Category : N/A
All I want to do sometimes is just live in the moment, to forget about the mistakes I've made on this path that I've chosen.

I can stay in one place or travel the world and meet new faces. 

I've got these feelings in my heart but my words often goes unspoken. 

I have dreams I have nightmares I'm drowning in my sorrows feeling like I'm brokened. 

Home no longer feels like a home but you keep on smiling to keep your pain from showing. 

To escape from the real world, you create one of your own, sometimes you spend all day, day dreaming. 

You boxed yourself in from the world, you don't want to get hurt, but that's no way to go on living.

Mental illness is real, some of us knows how it feels, it's one of those secrets that is not worth keeping. 

Not everyday you'll feel sad and gloomy, some days you'll feel happy, you just have to find the right thing that gives your life new meaning.