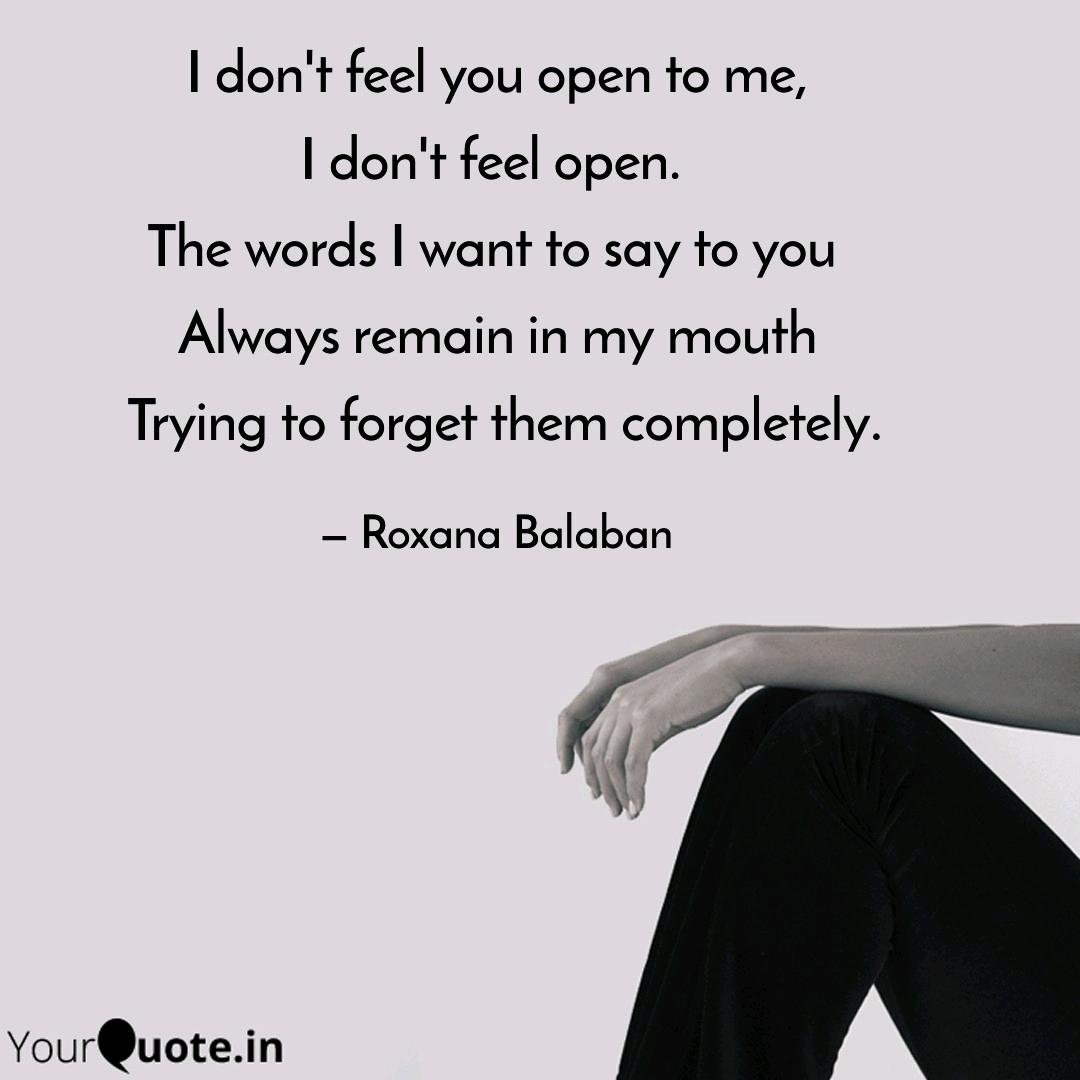 I Don't Feel Open
Read Count : 32
Category : Poems
Sub Category : N/A
I don't feel you open to me,

 I don't feel open.  

The words I want to say to you 

Always remain in my mouth

 Trying to forget them completely.




  I don't understand you,

 You don't understand me. 

 Look at us as we struggle to reach 

The same road even though

 We are thousands of miles away.




Something keeps us

 In the same place- still talking,

 About the weather, about books

 But never about us.