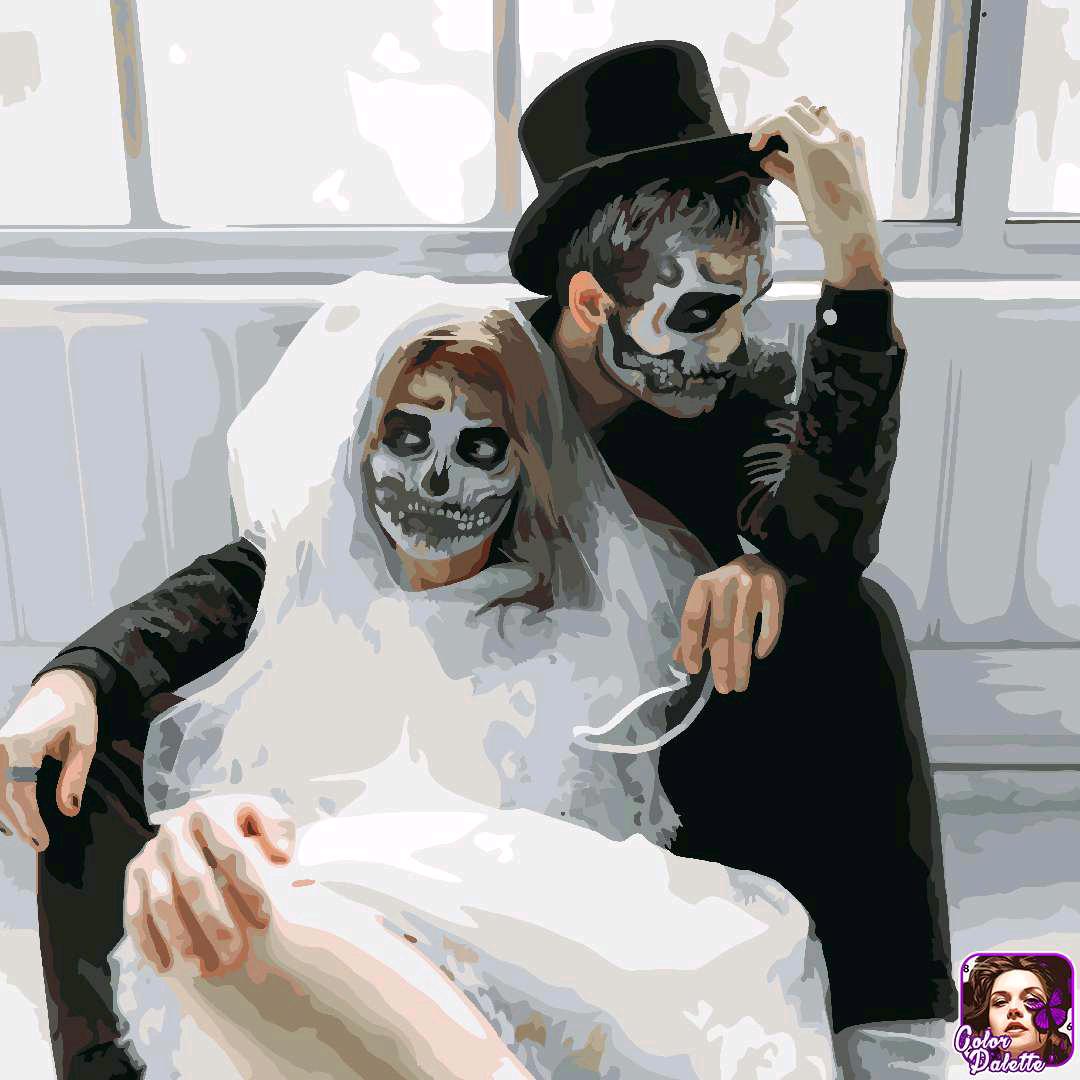 Goodbye Forever
Read Count : 32
Category : Adult
Sub Category : Horror
I'm stuck in this reality that doesn't exist to other people? 

I was on my way to something better with you and you drew the last straw. 

I couldn't take it any more than that. 

There's no way out of the hell you put me through so now I'm on my own way. 

Fake love. 

That's all it ever was.