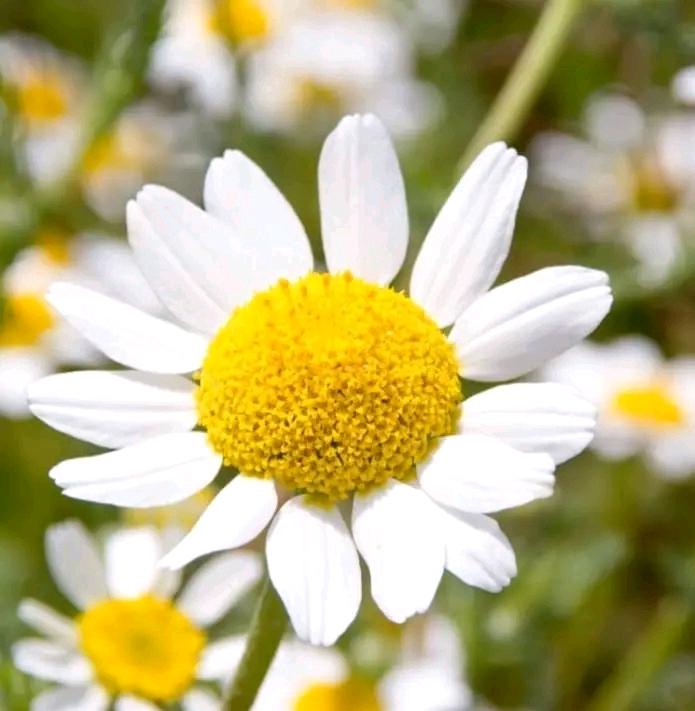 The French-Canadian Sisters Of The Summer Holidays Of The Year 1934.
Read Count : 40
Category : Stories
Sub Category : Romance
A garden summer party for Professional dommes. A windy day in the South of Glasgow, Scotland (Untied Kingdom) relaxing after a Long airplane trip Madame Lorelei Maverick With her daughter Maîtresse Lilly shell Maverick to Glasgow (Scotland) from their home somewhere in the heart of Thailand, the girls arrived in the Stormy & windy Weather conditions that day (29th September of 1934) at the Royal snow college Hotel and Spa in Glasgow with that's a whole hotel staring at them because they were dressed in full bdsm clothes with their personal servants fully naked and at their boots \ shoes on the Cold Stone concrete floor in the lobby of the hotel, but they didn't care about the entire Hotel was looking at them because they were completely different they just laughed at each other and went on about getting their room and their slaves were cold and wet they didn't care about them either, they simply laughed at each other and went about getting a room a suite of the hotel that they had disgust about Two  months before arriving in Glasgow online with the manager.