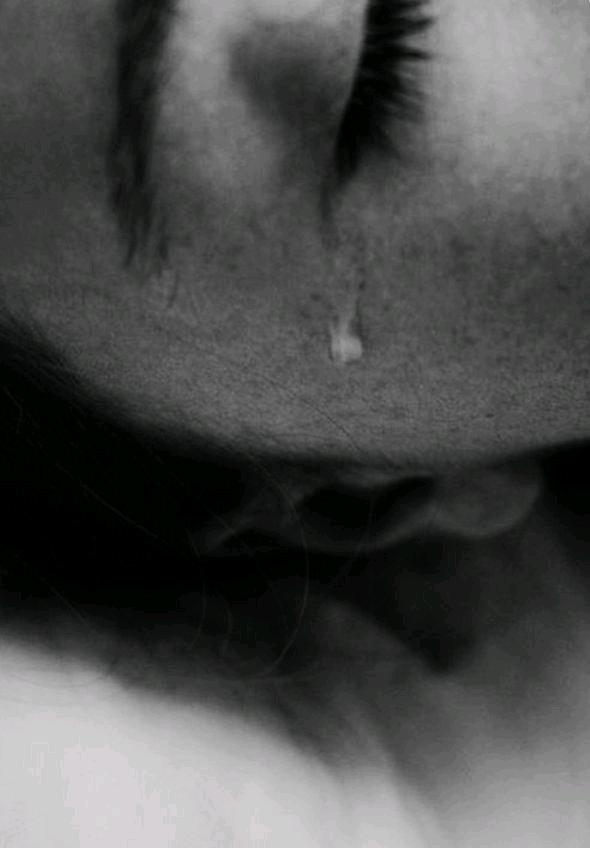 No, I'm Not Okay.
Read Count : 41
Category : Diary/Journal
Sub Category : N/A
Sunday.

Laying on the bed 

in what used to be your room, hugging my pillow.

Wishing that it was you that I'm hugging instead.

Thinking.

Thinking about you. 

There goes another tear, 

rolling down my cheek.

Here goes another year, 

without you.

So many years.

Wondering 

if I will ever feel happy again.

The way I felt with you.

Wondering if this is all there ever be

in this life for me.

I do'nt even know what it felt like anymore.

To be really, really happy.