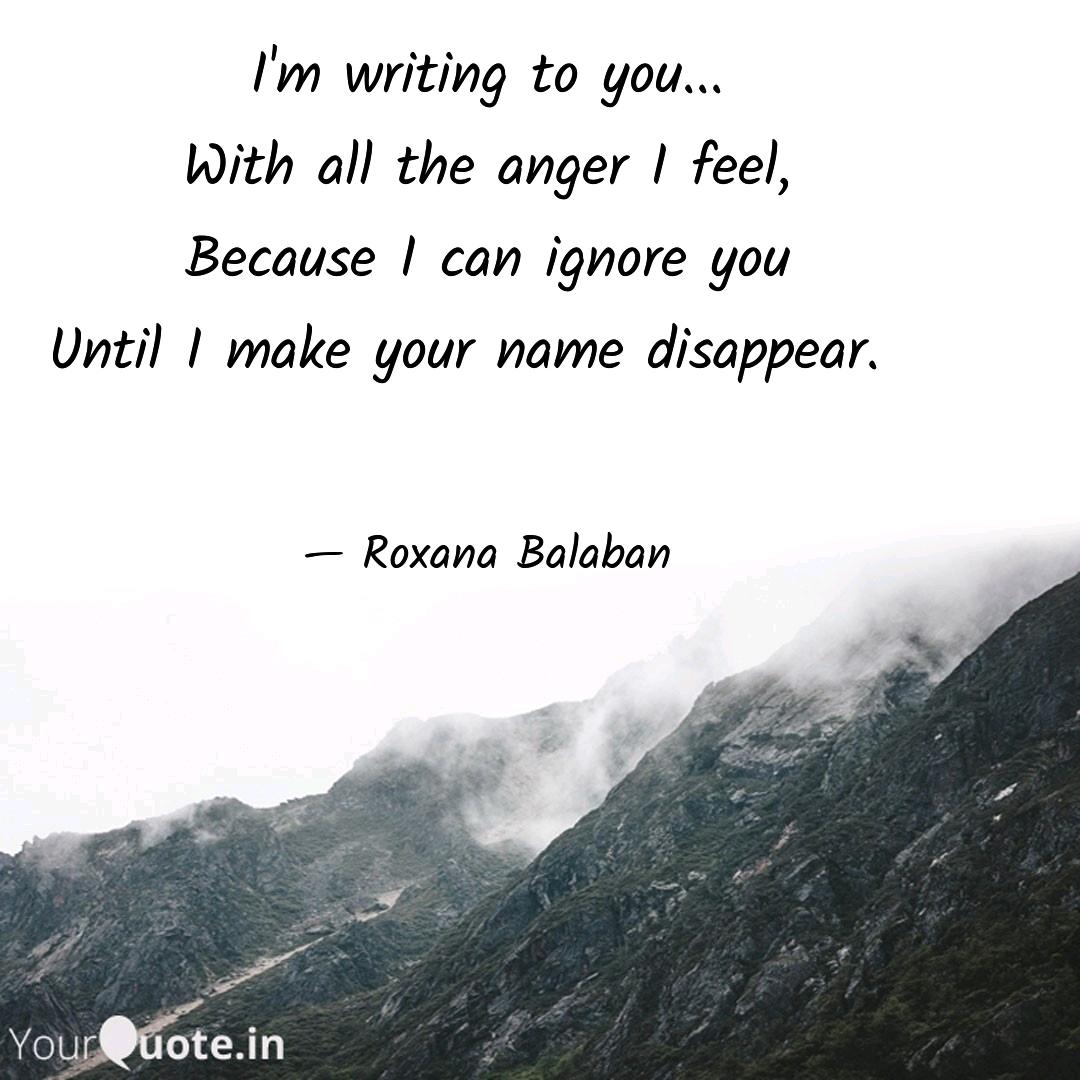 With All The Anger I Feel
Read Count : 42
Category : Poems
Sub Category : N/A
I'm writing to you...

With all the anger I feel,

 Because I can ignore you 

Until I make your name disappear.  




Don't play with me, 

My mind is already tired, 

Imagining things that always end up...

They end up badly in the end.




 I leave you my absence 

Where my words do not reach your ears.

If you let me always ask myself

 What I am for you, 

I will let go of your hand in the end...