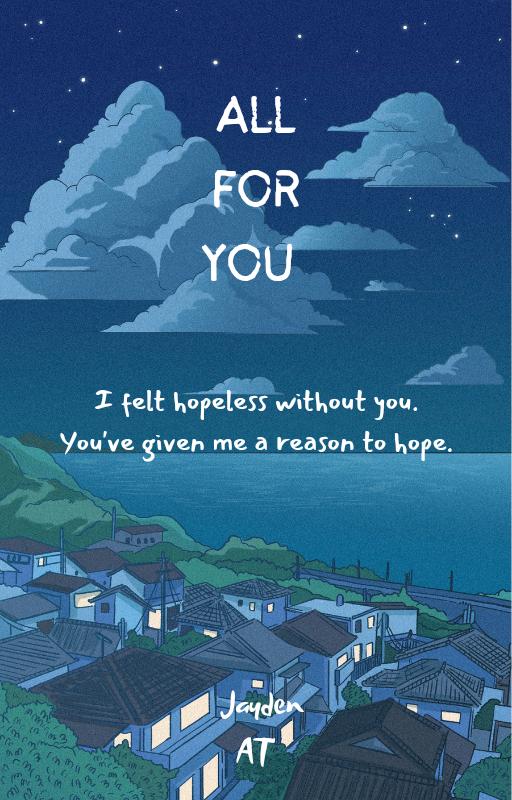 Wish For A Change, It All Stays The Same
Read Count : 43
Category : Poems
Sub Category : N/A
In the day the night sleeps
Excluded from the day,
And once the day passes the night comes out to play,
Only for the people to shy away.
Alone and growing cold,
The night fades away
And as we wake up, we see another glorious day.
Time and time again, the night is forgotten and ignored.
Never seen or heard, the night it wished to be as bright as the day.
It didn't see it's own beauty, of the stars shining bright.
Of the small group of people who love it's void,
Who welcome it's dark ess for all that's involved,
For we love the night, and wait for it's return.
Paying no need to the day, we wait for it to shy away so that we can see again, the blissful fall of night.
Alone no more, we've found our place with the divine night. 
And so no more does the night wish to shine like the day. For if it did, we would stray.
So the night will stay night, and day shall stay day.
Nighttime is forever out place to stay.