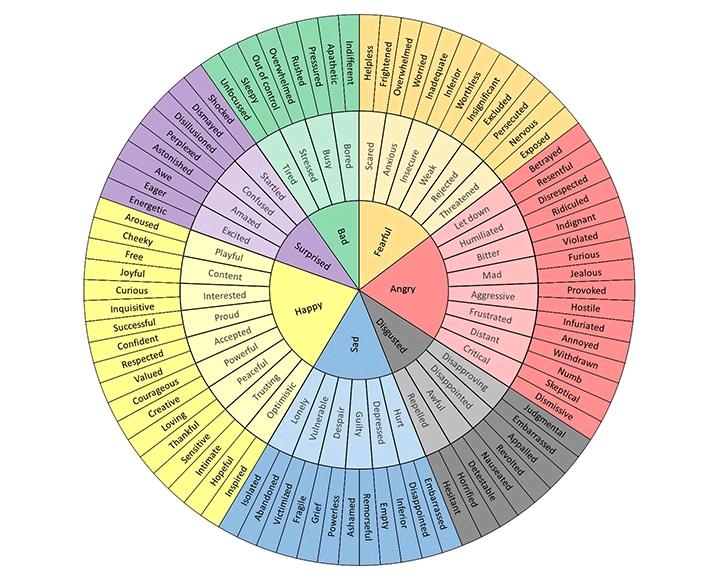 A Random Thought.
Read Count : 48
Category : Poems
Sub Category : N/A
There is no way for them to understand that I have never been reined in and that although on the outside I am very fierce my heart is very noble, for the same reason I am aware that I must guard and protect it.



Poem




I bet that just like mine your past was harsh, that just like me you've tripped on many stones.




I bet that due to so much sorrow you've sworn that you'll never fall in love, no man no matter how nice they may look will fool you again.




I bet that life have also given you savorless days and tasteless nights and that no one have shown you love.




 There's no way that they'll get you, they can't , they don't comprehend that you're a free soul with an rough exterior and a foolish heart.




I bet that just like me you're also scared, that you never thought love would knock again.




You have the door half cracked to see what's outside, yet you dare not to fully open it for fear of what's to come




I get you and just like you I also had tasteless bitter nights that also makes scared of what's to come, but for you I'm willing to leave everything behind and give love a seacond chance.