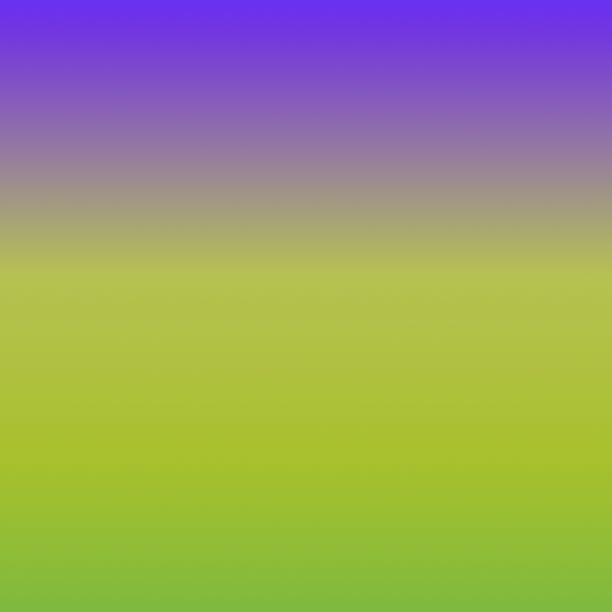 Blade "TW"
Read Count : 51
Category : Poems
Sub Category : N/A
Blood drips from the blade,down onto the floor, the cutting eases the pain, she won't suffer anymore.

The blade is her best friend, it is the one that she can trust, The one that she can turn to, if life ever becomes to much. The blade rips through her skin, tearing into her flesh. The one that she leans on, to whom she can confess. When life becomes to hard, it protects her from all harm, for the blade it is her guard. 

The anger piles up deep down inside, She won't let it out, so the blade she will confide. Long colored t-shirts, to cover up her arm. Cover up the bruises,  to cover her self-harm. Cover up the anger, the tears, all of the lies. To fix her shattered heart, and stop her as she cries.