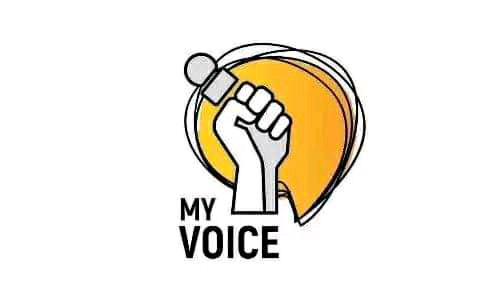 Category : Poems
Sub Category : N/A
They told me to shut my mouth,

But what's wrong with my voice?

They told me to close my eyes,

But what's so absurd?

They told me to get away,

But what's make my Presence uncertain? 




Is my thin body give you an impression that you are supreme?

It's not my body that defines who am I,

It's my rational thoughts that matter,

It doesn't matter if I had not a sweet voice,

What matters is what I want to talk about. 




Whoever I am, wherever I belong,

That doesn't make any sense to suppress me.

You had no right to oppress me by your toes.

I am not reserved but equal to who you are.

I am inevitable even if I am innocent,

No obstacles break my voice if I had spoken.

Then who you are to order,

Shut my mouths if I had spoken?