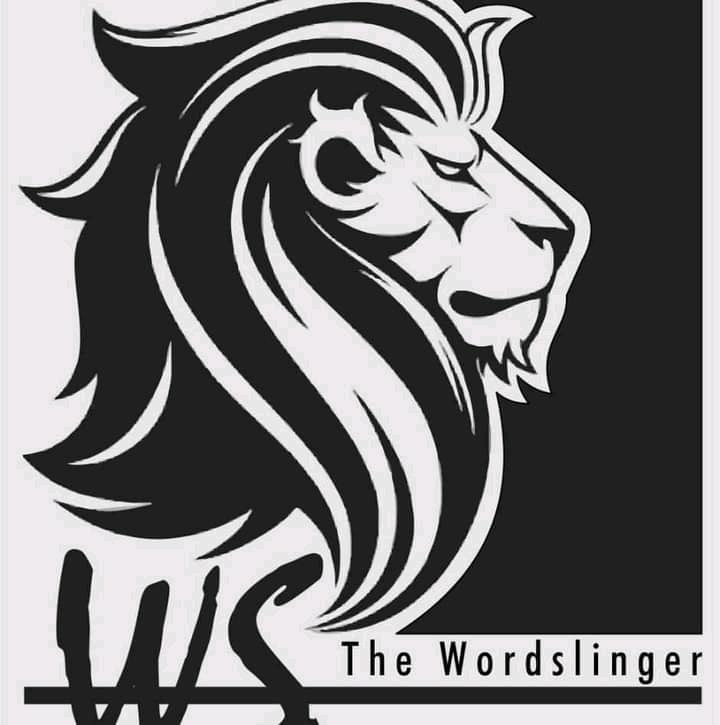 The Little Girl
Read Count : 51
Category : Poems
Sub Category : N/A
The little girl birthed from the toils and foils of her heroes past has continued to obsess over every trivial thing orchestrated to envelop the remains of her heroes and the agony she's living, believing it is okay for six decades to fail while she sits back watching her esteem go up in flames. What a shame!





Questions are begging to unfold while answers remain untold... isn't she trapped in a hole knowing she became the bounty for those who stole and lived so many years making ties while her innerself die like flies in a house full of thieves and lies up their sleeves while she weeps her eyes and sleeps, hoping to the wake of a better tomorrow but all they do is borrow to feed their greed and the little girl left with needs can't help but think of how cruel this life can be!




She got racked up with pain, depression an addiction she suffers to her veins. With all the treasures her heroes left her, her guardians sold without measures. Evidently, the little girl freed six decades ago is still in the shackles of her guardians' orchestrations that in the past, led to repertoir of remonstrations. She lives somewhere and nowhere, her fruits scattered everywhere, building houses elsewhere but not a home safe enough to call her own. 




Sixty-three years now, she fears, tears and wonders how it feels to be free and happy...