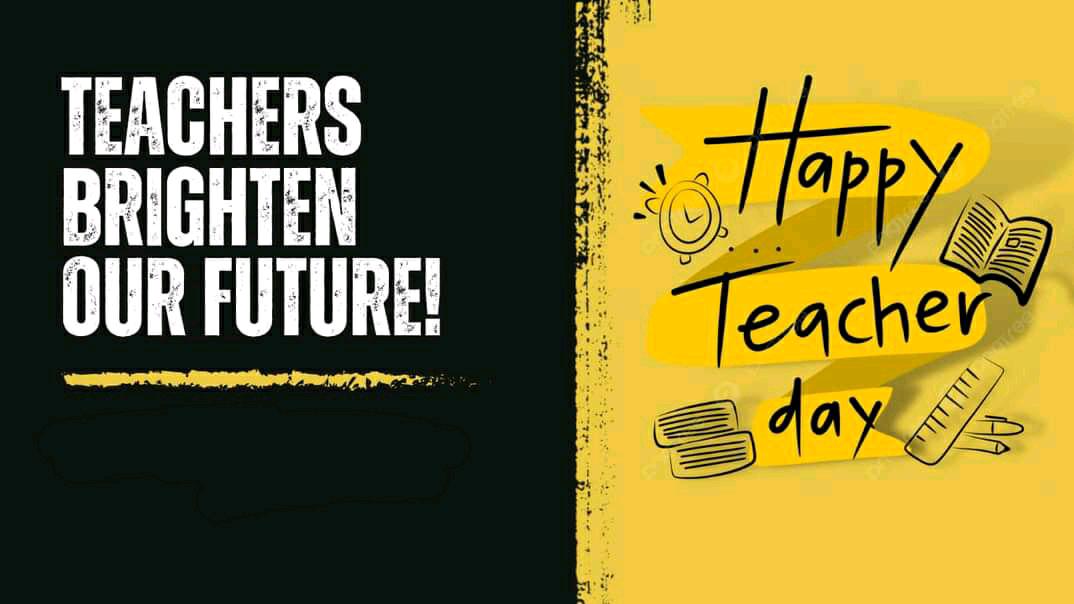 A Message To The Teachers
Read Count : 57
Category : Poems
Sub Category : N/A
Thank you teachers for your guidance,

Which made our future dance.

You taught us to read,

And be a crop rather than weed. 




Without "You",

Life would have been impossible.

With you every problem,

Became easily solvable.




You taught us to live like a legend,

And leave this world with an end.

You taught us that,

If we see through heart,

Both hell and heaven are on earth.




We didn't get much time,

To spend under you.

We didn't get much time,

To learn everything from you.




You can read our eyes,

We can share our feelings.

We try to cry but then,

Tears are always kidding.




In those last few days,

We just want to be beneath you,

And you to be beside us.

Teach us all you can,

About how to face this world,

With your hand.