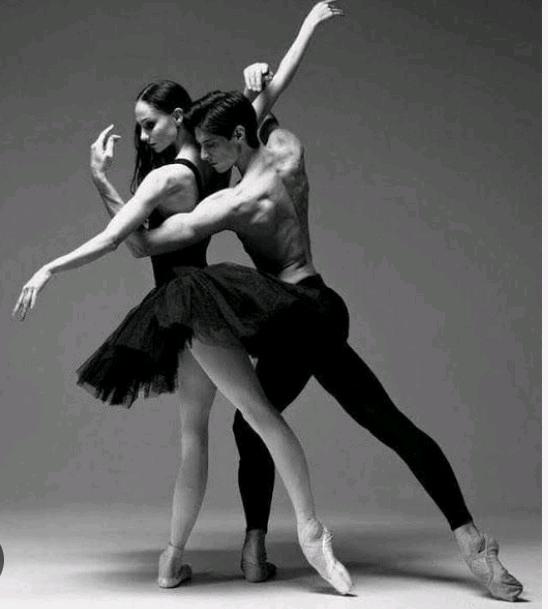 A Performance By Me, Your Fool
Read Count : 85
Category : Poems
Sub Category : N/A
The music plays. 
It sounds familiar, 
I've heard it before, 
Not once, not twice
But enough times,
For me to have learnt by now. 

But what do I do?
I dance
And prance
To the tune you play. 

You sweep me off my feet,
Have your eyes lure me in. 
With you I move swiftly, 
My denial keeps me dancing, 
I make sure not skip a beat
But how can I miss one?

I hold on to you tight
As if it's our last . 

One then asks:
"Has she not learnt?"
"Is this not the same song?"
"That he played before?"

I then answer:
"No."
"This one just might," 
"End on a different note." 

Though knowing well,
It won't,
I dance into it all, 
Like never before.

The lies , the promises,
Like a blazing fire, 
Await to consume me, 
Once more.

But I, your fool dance, 
As if I hear a new tune. 

I dance like never before, 
Give it my all. 
A grand performance,
Witnessed by all.

I, 
Your fool, 
Dance, 
Once more.