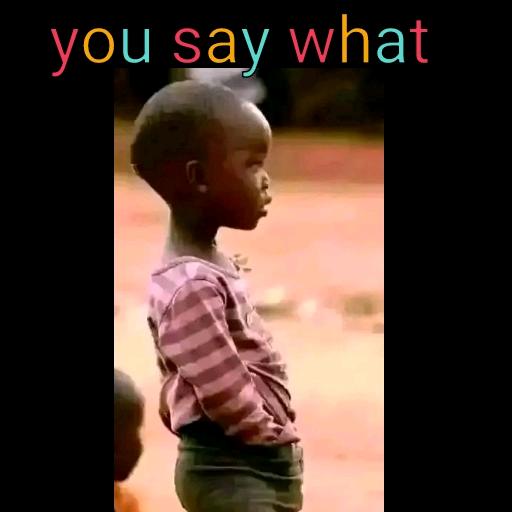 Category : Diary/Journal
Sub Category : N/A
I remember how I used to think that we can never be separated how I wish I could have stayed in that dream cause back then everything had a meaning in life I actually started believing that love actually existed.
Back then I knew the purpose of getting out of bed was to spend the day looking at you... hearing you talking God one could actually record you talking and listen to it for a life time.

Reality hits and I woke up from the fairy tale I was living in everything turned sour...the pain of seeing you smiling with others knowing that I'm not the reason behind the smile the laughter hits the heart reminding me of the gap you left in it...I wish I could turn back time maybe I will be prepared for this in the next life but damn it hurts...
I don't even know where hurts anymore cause everything is a mess without you..though I never admitted it before but I actually wanted to see where all this was heading but the road was cut short.