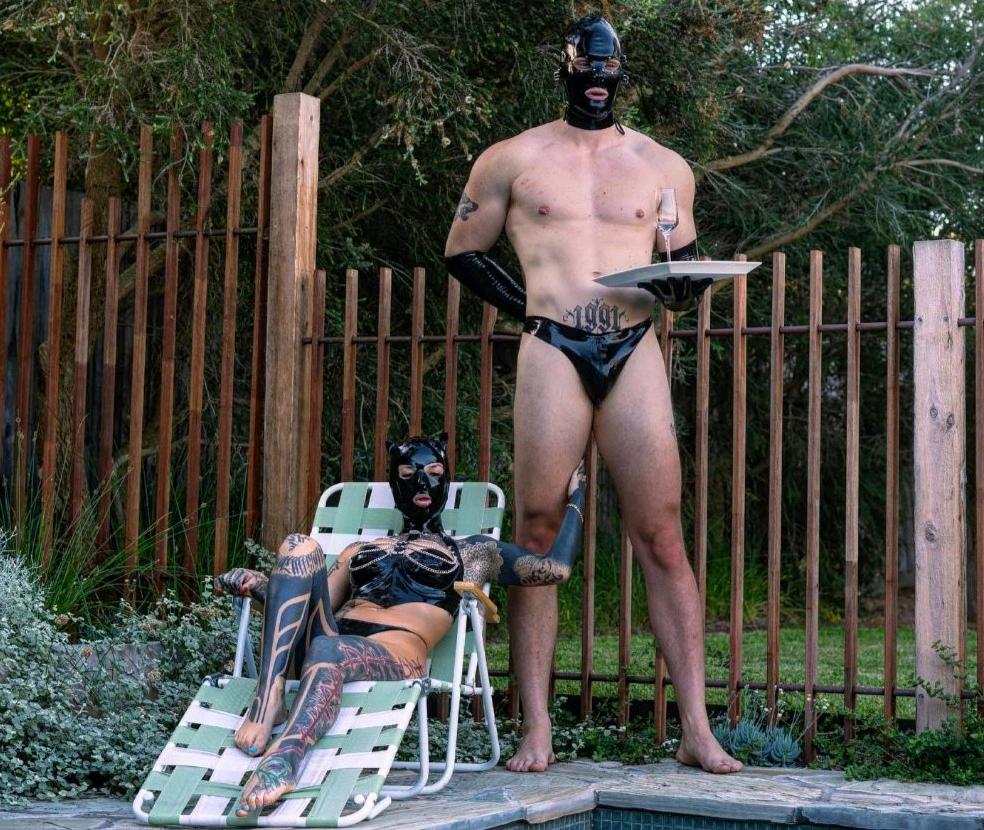 Professional Dommes Are Not Prostitutes!!!
Read Count : 49
Category : Notes/work
Sub Category : N/A
A Female that takes a Dominating role in BDSM play and most of the times gets paid to engage in BDSM play and or activity in a professional play-space or online. It is for most a business, their job. The subs/slaves that engage with them also tribute in some capacity in exchange for the interactions with the Domme.

But keep in mind Professional Dommes are not prostitutes. Any remuneration is for her Domination skills and expertise, not for sexual contact or sex acts. Sexual contact will not be a part of any session with a Professional Dominatrix. So if you think beause you are paying them you will have sex, you can't be far from reality.
The role of a Dominatrix may not even involve physical pain toward the submissive; her domination can be verbal, involving humiliating tasks, or servitude.
Psychological Dominance is the main aspect which sets a Mistress apart from a Dominatrix. Although other Dominant Women may of course choose to incorporate psychological dominance into their power exchange relationships and scenes.

I really hope this has cleared any doubt for you because you will not find any article as explanatory and right to the point as this one.....



For a dominant  or an alpha female wearing boots can be an important aspect of their identity and personal they want to project to the Slave's mind. Boots are a symbol of domination and power and control with their desired image. Additionally Boots can be also seen as a serve practical public or private purposes in certain activities and environments in the future of the bdsm community. However it is important to note that personal style and preferences may vary and not all Dominatrixes or Alpha Females may be  comfortable with idea of wearing Látex or Leather Boots for sesión or doing a scene in public or private with a Slave. Beause it immediately depends on the importances of wearing the boots is a subjective and depends on the status of individual's desires and goals to Wear Boots. A woman above all others who uses her power and sexuality to turn men into Slaves...