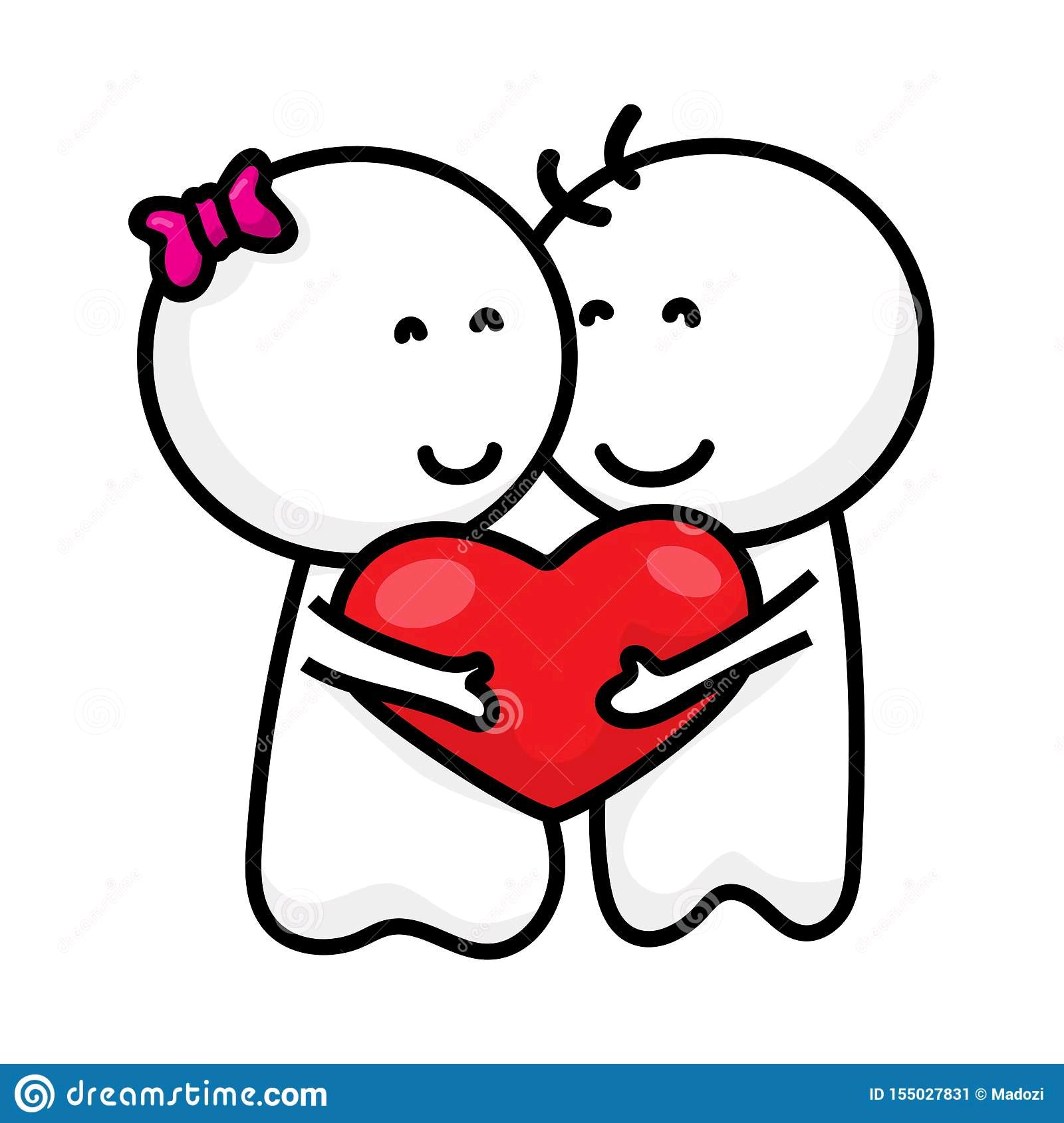 The Girl Who Stole My Heart
Read Count : 31
Category : Poems
Sub Category : N/A
One more chance to make things work, even if I might get hurt in the process.

One more day goes by where I don't want to give up, I'm done settling for less.

Whether I win her heart or not, I must believe that I will be okay. 

If at first she's not smitten by my words, I'll keep on trying to serenade her with every word that I'd say.




It hasn't been easy for me whenever I'd try expressing how I feel. 

These feelings that I'm feeling for her they couldn't be more real.

It is time I start stepping out of my comfort zone or I'll remain forever alone.

I will stick pictures of her on bedroom wall and have her face displayed on my phone. 




The same effort I'd put in when I wanted her love in the beginning, I'd try to put in the same effort right until the end. 

I can't predict what kind of future we'd have but I want to be her lover and her friend.

All I want to do is give all of me and so much more. 

Every day I'd reassure her that she's the one I love and will always adore.