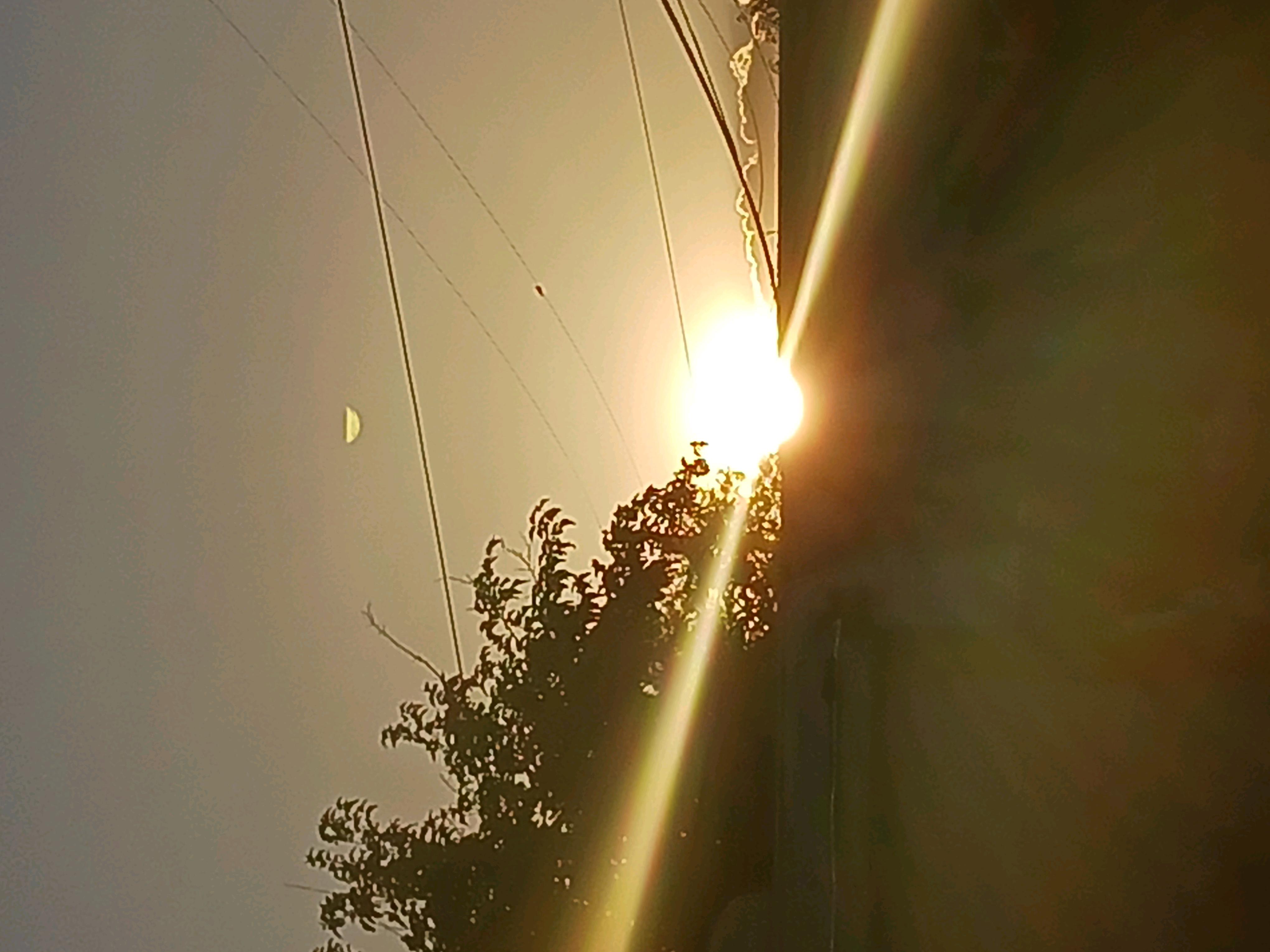 🙏 I Believe 🙏
Read Count : 35
Category : Poems
Sub Category : N/A
I believe, it was you who opened my eyes to what I couldn't see. I can feel, it was you who stitched up my wounds causing me to heal.

The devil in my head, trying to fill my thoughts with dread. Putting words in my mouth, words I never said. Running through my mind as I lay in bed, But I believe.

I believe in your heavenly grace, with your grace, I am able to go against the devil, even when he's in my face! I will not break, I am strong, I will keep fighting. I don't care how long, I believe.

Prayers are in my heart, singing and spreading God's beautiful work on art. Blessings are coming, you just have to find your start. I believe.

Face the demons, show them your beautiful heart. It is through him, I am able to go far. I will keep going, through God's light, I will keep on glowing.

I believe.