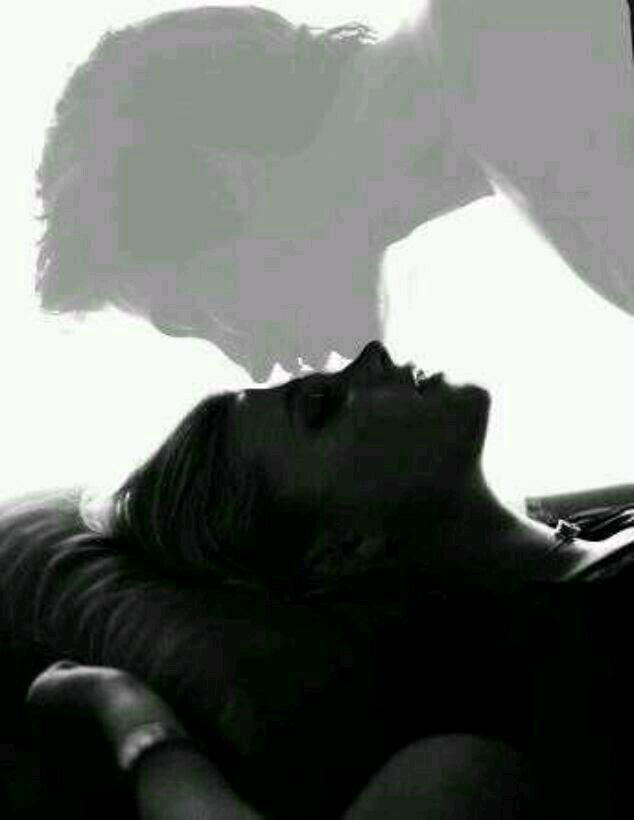 Category : Poems
Sub Category : N/A
Please don't ever go

where I cannot follow.

Please don't ever run from me again.

Don't ever let me go.

Please tell me that it is you.

Please give me a sign

that you are here.

Because strangers came to me.

One after the other.

Yesterday and today again.

Maybe it is imaginary.

Talking to me randomly.

I could not really focus.

All I could see was their eyes.

All three of them blue.

All three of them like yours.

The last one left.

I broke down.

Crying in front of the computerscreen.

In the office where everyone could see.

Making it hard to concentrate on work.

Everyone is wondering what is up with me.

Why I cry so suddenly.

Things happen unexpectantly.

Is it imaginary?

Is God sending some sign?

He knows everything.

Everything about your heart 

and mine.

Maybe I am looking too hard.

Making too much of what 

was never there.

I'm always looking for a sign.

Telling me you have'nt left.

That you're not really gone.

All I need is a sign.