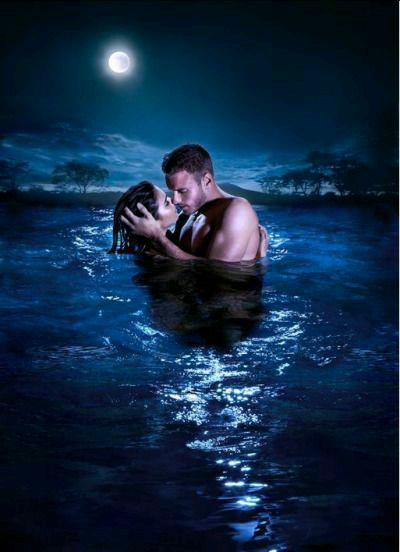 Category : Poems
Sub Category : N/A
I still cannot believe you remembered.

The way you felt when we kissed.

The way my hair smelled like apples.

Because I forgot about the apple shampoo. 

I have this feeling that I was different to you.

Because you never raised your voice to me.

It is no surprise.

Maybe you still felt more for me than you realized.

Maybe you were scared.

Remember that I wanted to run away with you?

That I said I would give myself to you?

I still can't believe I said that to you!

As if that would be so easy to do.

I you even dared to stand in front of me now,

I would have.

If you asked me to.

To damn the consequences.

Maybe I am crazy.

Going crazy missing you.

So much that I can never stop with the words.

It feels like I can never say enough.

I just wanted to make sense of the lies.

I wish I can make you understand.

I want to take away the sadness in your eyes.

I just wanted to be the one.

Even when we are far apart.

I just wanted to be the one on your mind.

The one in your heart.