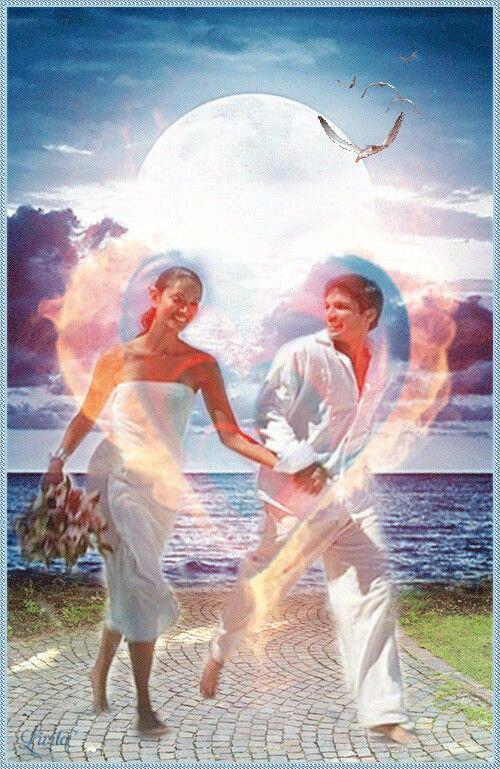 PERFECT ILLUSION
Read Count : 65
Category : Poems
Sub Category : N/A
Perfection is an illution.

A made up fantasy.

Perfection is what we're trying for,

but what we can never be.

Perfection is for dreams.

An altered reality.

Perfection is not you.

It is definitly not me.

Perfection is what we wish for

but what we will never have.

Our lives only reflects the absence

of perfection.

So we always live in fear.

The fear of reality.

Not having, not being.

Perfection is the golden treasure

at the end of the rainbow.

The mirage we keep chasing,

but never see.

Perfection does not exist at all.

We can never be.