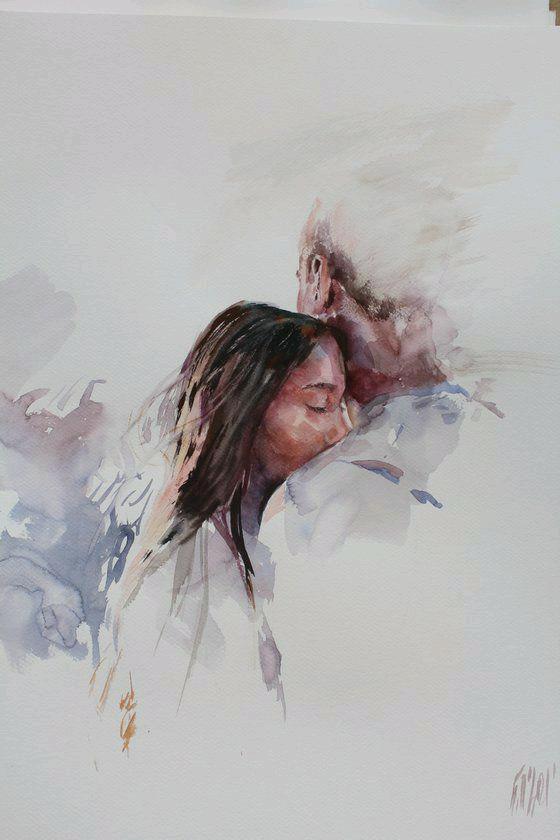 CAN'T LET GO
Read Count : 76
Category : Poems
Sub Category : N/A
She is the the girl.

The one he had torn apart.

In her thoughts constantly,

because he still owns her heart.

Maybe he is there as a lesson

from a distant memory.

That is all he is now,

but that does'nt set her free.




She cannot let go

of the vissions in her head.

Of this idea.

The truth about him

she never wanted to hear.

Cannot let go of the years she cried.

This foolish fantasy in her mind.

Can't let go of every detail.

When it is engraved in her heart.

All the feelings linger.

Even if they're so far apart.

That part has never died.

Her tears never cease.

Can't let go of everything about him.

Totally, completely.

Her heart will never be at peace.