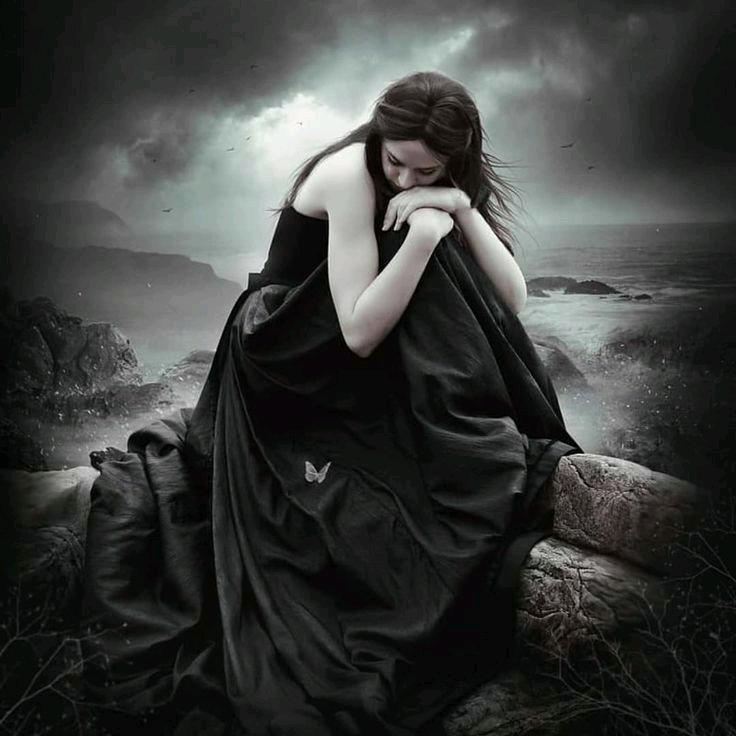 LIFE WITHOUT YOU
Read Count : 90
Category : Poems
Sub Category : N/A
I want to die.

I want to die.

My heart constantly cries.

Because of the judgement that I will see in their eyes.

Everything inside of me screams at me to run.

I want to run away from them.

I want to run away from you.

I don't know why.

I cannot run away from the truth and I don't know what to do.

If I die I won't feel, I won't see.

What you have done to me.

To go would be so easy.

You would never even miss me.




I don't know why I'm still holding on.

You don't care that I'm still falling apart.

Why should you even talk to me when I am just a thing.

If I was never part of your heart.

I know someday I won't be this strong anymore.




You will never talk to me.

You won't miss me when I'm gone.

I won't be able to carry on

forever this way.

There is nothing left to make me stay.

Someway I have to leave this world behind.

I can't take this anymore.

There's nothing I can do.

Because it will always be my life.

But it will always be

a life without you.