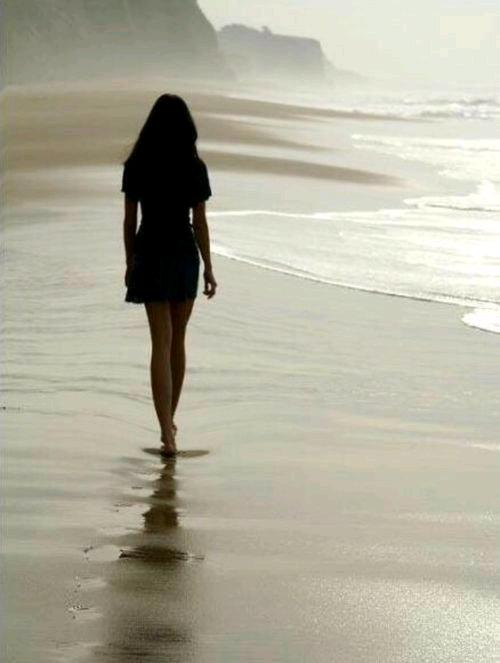 LIKE THE SEA
Read Count : 25
Category : Poems
Sub Category : N/A
My heart longs for the soothing, intoxicating kiss of your breeze.

Long for the comforting touch of your small tides as they gently cover my feet.

I am walking along your shore once again.

I long for the old familliar feeling

that surrounds me.

I can drown just looking at you.

I want to drown in your blue depths.

I hear you.

Your waves crashing against everything and everyone, except me.

You always treat me differently.

I walk along your shore.

and pick up all the treasures you left behind.

The beautifull memories you left for me.

That is all that I will ever have of you.

Only memories I can turn to.

Come drown me once again in your blue depths.

I don't need to breathe.

Come cover me with the gentle waves of your love.

Pull me in.

Into you.

I don't need rescue.

I need you, like you need me.

My heart like your waves, breaking constantly.

I long, I yearn for you.

The deep deep blue.

The endless sea.