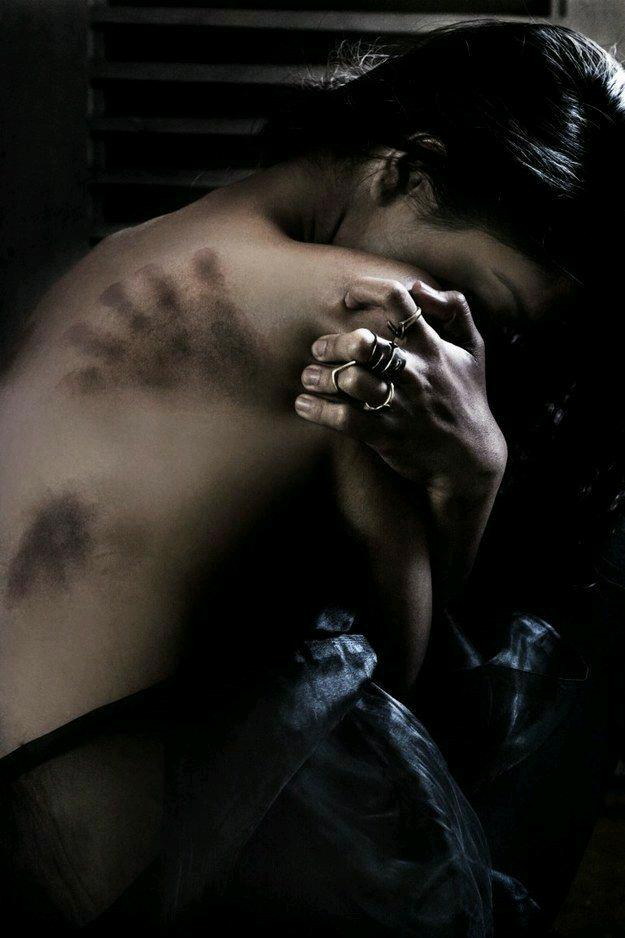 Category : Poems
Sub Category : N/A
Scabs and scars.

Lines, wrinkles and bruises.

Broken veins, like my broken life, like rivers, started to run across my legs.

Just like the stretchmarks all around.

Like the cries of my heart, they don't make a sound.

I don't care if I am ugly.

I don't mind even scarring myself.

I don't want to be wanted for how I look.

I don't want to be wanted for anything else but me.

I don't mind being ugly on the outside.

Then they will stay away from me.

So I have told myself over and over.

It does'nt matter if I'm ugly.

If scars and scabs are the only thing they see.

Because the only person who I ever wanted,

never wanted me.