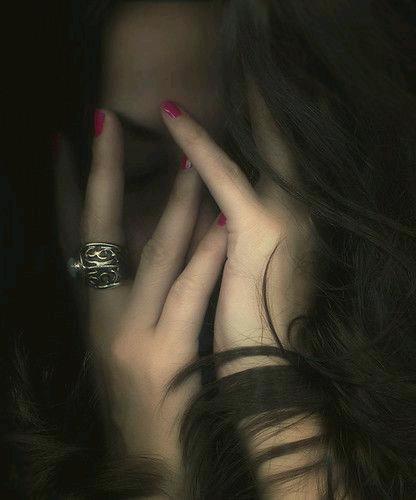 SILENT WAR
Read Count : 64
Category : Diary/Journal
Sub Category : N/A
I thought I knew you. I thought I knew your heart. But you forgot me. I no longer live in your memories. I no longer live in your heart. It was so easy for you to leave. So easy for you to forget. When all I ever wanted, all I lived for was to see your face every day.

If only I could. Your were my comfort. Seeing you standing there. I could go on forever, but that won't change your heart.

You think you were not good enough, but it is me you threw away. I was the one caught in the middle. Now I am stuck in a silent war with my own heart. Just struggling to survive, let alone love. Because I can never bring myself to love completely.

The way I still love you.