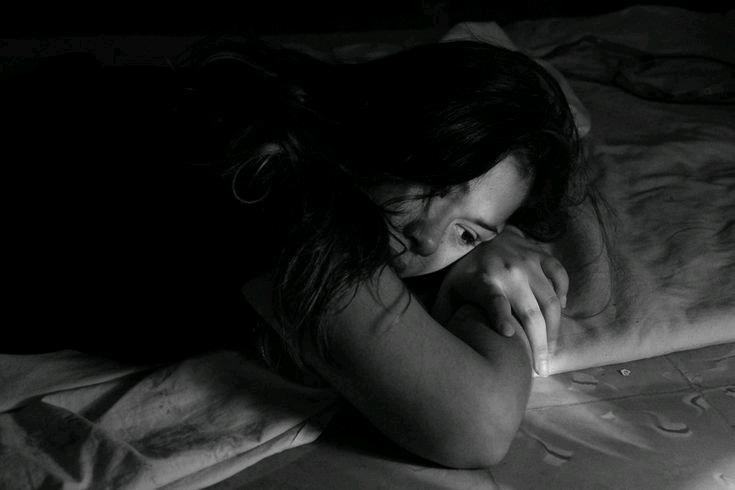 Category : Poems
Sub Category : N/A
These four walls are closing in on me and all I can see is your face.

I can't sleep. 

I can't leave and I can't stay.

I cannot go on this way.

Life is slowly suffocating me.

It has been more than twentyfive years.

I cannot go through more.

Too much suffering. 

Too much weight for one heart to carry.

With nowhere to go.

With no one to turn to.

Forbidden ever to speak to you.

Like a red access denied flashing in my brain.

While my heart refuses to say the same.

Keeping everything so deep inside.

Trying hard not to let him see.

Sometimes it gets the better of me.

Sometimes at night I cry.

Everyone is sleeping.

No-one hears.

My hair and my pillow soaked in  tears.

It feels like I am dying.

With all of my heart I wish I am.

Why does God still give me breath, when I no longer want to breathe?