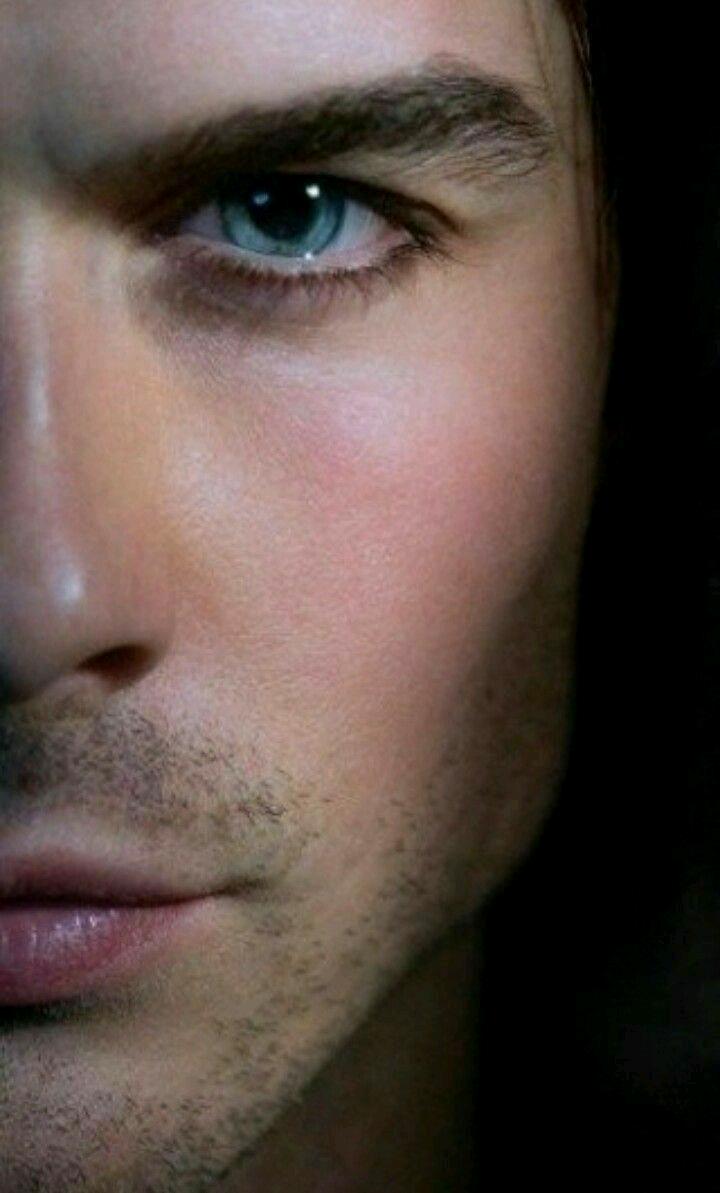 YOUR EYES
Read Count : 21
Category : Poems
Sub Category : N/A
Your eyes they burn right through me.

Through my heart and into my soul.

Your eyes draw me in.

Shaking me to my very core.

Leaving me yearning for more.

You caught me in your stare.

You hold me captive, never letting go of my heart.

You took all that was left, every piece of me.

You took every part of my life, my soul, my heart.

You took it the day you left.

Tore me completely apart.