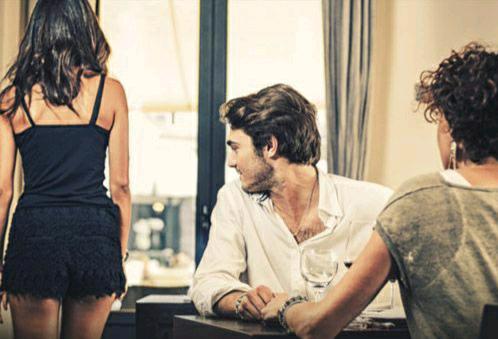 NEVER ENOUGH
Read Count : 22
Category : Diary/Journal
Sub Category : N/A
Messed up again.

You are with someone new.

Again.

It is like a vicious circle with you.

Neverending.

That is the way it has always been for as long as I have known you.

That is the reason why I chose him.

Because even if I gave all of me, all I have and am, it won't be enough.

I will never be enough for you.

If you wanted to know.

That is what really breaks my heart.

That I would never be enough.

You have the power to draw me in.

Everytime.

It will take one kiss to strip me defenseless.

To have me completely.

That scares the hell out of me.

That is why I can never see you.

I can never be anywhere near you.

Because I love you so much.

I would give my all, everything I am and have.

And you will destroy me.

Because I will never be enough.